The Weekender state of mind: Uncovering little-seen moments from the NH7 festival
Sure, the Weekender is presented as happy highs, dance music bass drops, metal breakdowns and folksy sing-alongs, but when you pause a frame, you see much more.
Photographer's Note: Even on its own, concert photography brings a lot of expectations, especially with it's direct relation to journalism since that's where most concert images are viewed.
I love music, and enjoy being present at shows; it has slowly evolved into me shooting concerts for news outlets and artists. I've always wanted to create images that transmit the feeling of the music first, then the aspect of their performance. 
You'll have to excuse me for using a festival's tagline for an article, but as you read along, you'll know this isn't intended to be a marketing plug. What we're trying to uncover, through photos and words, are the moments from this festival – some presented as is, some experimented upon (to match the moment) – that you don't see very often.
Sure, it's all presented as the happy highs, the dance music bass drops, metal breakdowns and folksy sing-alongs, but when you pause a frame, you see much more.
The Weekender state of mind is agreeing with prog rock veteran Steven Wilson when he says 'The Raven That Refused to Sing' is the best song he's written. You manage to get teary-eyed but others were actually weeping buckets.
It's attuning your ears to the poignant music of bands like Aswekeepsearching and Skyharbor, the calm of Jose Gonzalez and the incendiary energy of The Joy Formidable, all within a couple of hours.
It's about watching a thousand people, all grinning, as a band like the F16s become more destructive than ever before, and while there's euphoria in the crowd, you know someone on the internet isn't going to be happy about it.
The Weekender state of mind is accepting that you'll never probably get to meet whom you want to meet, but bump into many others you never thought you'd meet. How about a few WiFi towers to keep us all connected?
It's about feeling a tingle in your nerves every day for three days, often from music you're hearing the first time – from the likes of Australian artist Gordi to Manipuri folk act The Imphal Talkies.
The feeling that, whether you like it or not, Nucleya is the life of the party. As was his fellow electronica party-starter, Dualist Inquiry. Whether you had a band like Dualist or were a one-man show like Nucleya, as long as you had that synthetic beat running, people wouldn't care.
It's watching one drummer –Delhi-based Suyash Gabriel — kill it with three different bands across two days – with Komorebi on day one, followed by back-to-back sets with RIVER and Mosko. Drummers have always been a busy lot.
The Weekender state of mind is also watching hip-hop take over a stage, with rappers like Borkung Hrangkhawl making a lot of new fans in the span of 40 minutes, knowing he deserves it.
It's about seeing Kolkata bands like Underground Authority and The Ganesh Talkies be very blunt about what's wrong with this country, daring to pose political questions to a crowd that's just here for a good time, and sort of succeeding in their rage.
It's seeing the front row in absolute ecstasy, a state you didn't think one could be in unless you were a superfan. Turns out, the front row didn't even know the words to any songs or had even heard the artist performing before.
Lastly, it's about knowing it's not just a festival for you – the ardent supporter for indie rock or desi hip-hop. It's a festival for everyone and their aunts.
Text by Anurag Tagat. Photographs by Prashin Jagger
Find latest and upcoming tech gadgets online on Tech2 Gadgets. Get technology news, gadgets reviews & ratings. Popular gadgets including laptop, tablet and mobile specifications, features, prices, comparison.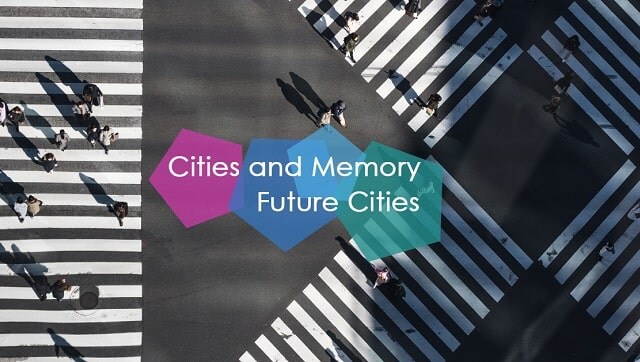 World
Future Cities is the latest venture helmed by the team of Cities and Memory, a larger global collaborative project, which in its current stage covers more than 100 countries and territories.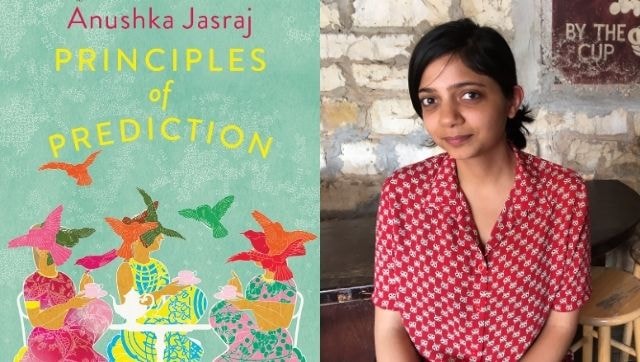 Lifestyle
The impossibility of communication, the beauty of mismatch, is probably one of the themes of the book, Anushka Jasraj tells Firstpost.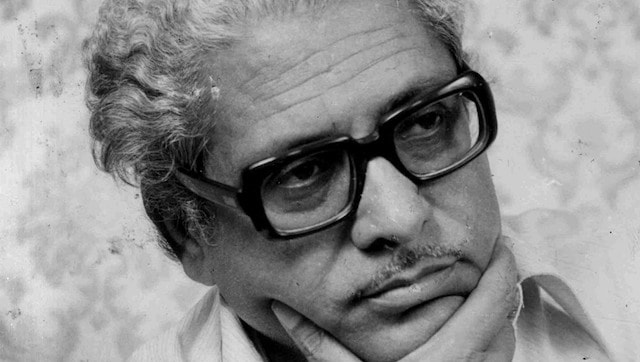 Entertainment
'Throughout the interview, he remained in a reflective mood and didn't smile even once.'