The Sridevi You Didn't Know: A quiz to test your knowledge of the actress, her films and her life
Do you know enough about Sridevi to take this super hard quiz? Let's find out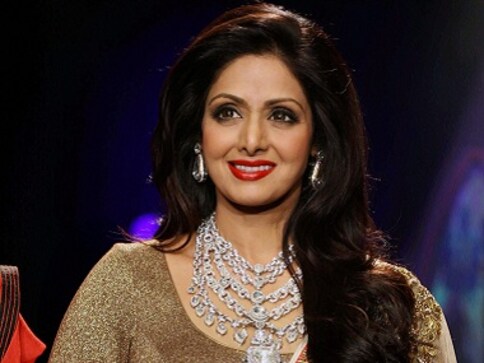 I was never much of a Sridevi fan.
For me, the universe began with Rekha and ended with Madhuri Dixit. But then, as a philosopher once said, being a Madhuri Dixit fan in a world without Sridevi has no meaning. And I personally know a few who would vouch for that statement. From one afternoon in Class X when my best friend and classmate candidly confessed how watching Sridevi in Tohfa changed the way he perceived of romance, to last Sunday when another friend excitedly filled me in with stories of Sridevi's epic performances in South Indian cinema before her stint in Bollywood calling — something I had very little clue about!
At which point, I decided to dig up my old quiz notes, poured over a couple of books and watched an assortment of her films.
The result is this old-fashioned tribute to Sridevi below. Think you've got what it takes to crack it?
The author is a Gurugram-based advertising professional, in love with popular culture and purveyor of all things trivial. Views expressed are personal. He tweets @TathagataChatt2
Find latest and upcoming tech gadgets online on Tech2 Gadgets. Get technology news, gadgets reviews & ratings. Popular gadgets including laptop, tablet and mobile specifications, features, prices, comparison.
Entertainment
Mel Gibson was treated with the drug Remdesivir while he was hospitalised and has since tested negative for coronavirus several times.
Entertainment
The coronavirus crisis has ushered in a new chapter in the symbiotoic relationship between distributors and exhibitors.
Entertainment
Demi Lovato was seen sporting a diamond ring in her pictures with her fiance