The Simpsons Movie will 'no doubt' get a sequel at Disney, confirms creator Matt Groening
The Simpsons Movie grossed over $500 million worldwide in 2007
Another film in The Simpsons franchise will soon be announced, creator Matt Groening has confirmed.
The film, which will be the second to be made at Disney after The Simpsons Movie in 2007, is likely to see the light of day due to its box office potential.
"No doubt there will be another Simpsons movie one of these days. I think Disney wants something for its money," Groening said.
He was speaking at the San Diego Comic-Con 2019 event, reported The Independent.
Check out Matt Groening's posts



View this post on Instagram
Groening also revealed the reason behind the follow-up taking over a decade to materialise.
The writer said despite the financial success, the first film "almost killed us".
"We didn't have a B-team waiting to do The Simpsons Movie, so the same people who wrote, animated, voiced and did the music for The Simpsons TV show also did the movie. That was in 2007. We're almost recovered, almost," he said.
The Simpsons Movie grossed over $500 million worldwide.
Entertainment
The scandal-hit Golden Globes, one of Hollywood's most important awards events, are to return to television next year, organizers said Tuesday, after being dumped by broadcasters and shunned by industry figures over ethics lapses.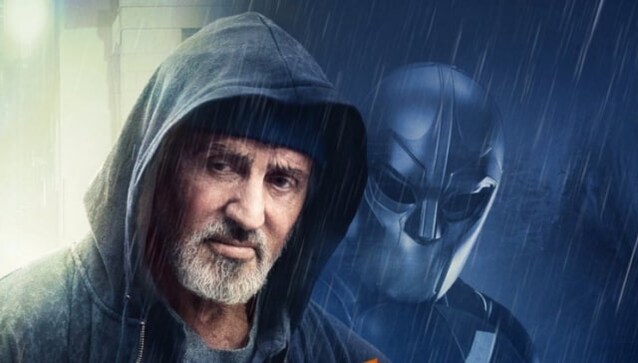 Entertainment
Sylvester Stallone is cast perfectly as an aged superhero-in-exile in the Amazon Prime Video film Samaritan. However, like a lot of recent onscreen depictions of aged super-beings, the film deals mostly in broad strokes and caricatures.
Entertainment
The producer also added, "The Mahabharata - one of the oldest epics in India, despite being as old as time, is still relevant today for the many lessons and words of wisdom hidden within its ancient verses."