The Office will leave Netflix and move to NBC's upcoming streaming service in 2021
The Office is the number one series on subscription video-on-demand services such as Netflix when measured by the number of minutes streamed, according to a statement from NBCU
Los Angeles: Comcast Corp's NBCUniversal will pull popular workplace comedy The Office from Netflix Inc in the United States in 2021 and make the show available on its own streaming service, the company said on Tuesday.
The Office is the number one series on subscription video-on-demand services such as Netflix when measured by the number of minutes streamed, according to a statement from NBCU. The show was streamed for more than 52 billion minutes in 2018, twice as many as the next-viewed program, NBCU said.
Netflix has not publicly released viewership data for The Office, which ran for nine seasons on the NBC broadcast network from 2005 to 2013 and generated 200 episodes. The show was an American remake of a British comedy and starred Steve Carell, Jenna Fischer, John Krasinski and others.
NBCU is following other media companies such as Disney that have decided to stop licensing programming to Netflix in order to build competing digital services of their own.
The new streaming service from NBCU is set to launch in 2020 with a library of film and TV franchises plus original content. Unlike Netflix, the NBCU service will include advertising.
"We're sad that NBC has decided to take The Office back for its own streaming platform," a Netflix spokesman said, "but members can binge watch the show to their hearts content, ad-free, on Netflix until January 2021, plus the many other great TV series we've got coming."
Find latest and upcoming tech gadgets online on Tech2 Gadgets. Get technology news, gadgets reviews & ratings. Popular gadgets including laptop, tablet and mobile specifications, features, prices, comparison.
Entertainment
Calling Mehul Choksi an "absconder", Netflix's response maintained that the release of Bad Boy Billionaires: India will not affect his "fundamental right to trial"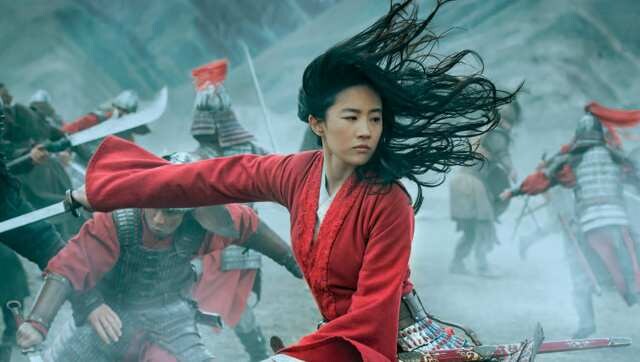 Entertainment
Mulan released in the US on 4 September to mixed reviews and ratings, with reviewers critiquing its 'uninvolving storyline and stunted performances'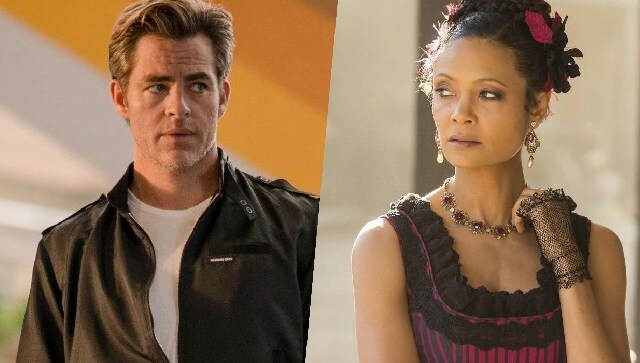 Entertainment
All The Old Knives is based on Olen Steinhauer's 2015 novel of the same name, and will be directed by Janus Metz of Borg vs McEnroe-fame.