The Marvelous Mrs Maisel: Amazon Prime US warns Indian team against self-censorship of international content
Amazon Prime India had been warned by the American division of the OTT platform to only practice self-censorship on its homegrown content.
The second season of The Marvelous Mrs Maisel recently released on Amazon Prime Video. The OTT platform had blurred out cigarettes and cigarette packs as well as male genitals in a scene. According to a Mid-Day report, the Amazon team at the US headquarters was not pleased with the Indian content team's attempt at self-censorship.
The report states that following a discussion, it was decided that censorship and disclaimers will only be limited to the platform's Indian shows only.
"Our internal policy has been decided as per the guidelines of the government of India on what can and cannot be screened for an Indian audience. One may argue that the guidelines in India are restricted to what can be screened at public theatres, but Amazon India exercises its own discretion on what is suitable to be aired. Since the company has interests in the country that extend beyond OTT, it wants to play by the rules and not flout guidelines, since it might lead to hurting sentiments of people," a source told Mid-Day.
Prime has upcoming seasons of shows like Inside Edge, Breathe and Mirzapur, which will give the Indian arm of the platform freedom to edit out scenes they deem objectionable. However, they will be aired without being censored for the American and other countries, the source added.
Mid-Day writes that in the past, the Indian division had edited 30 minutes out of a Grand Tour episode in 2016. As the scene featured cow's organs being placed in a car, the platform said the decision was taken keeping the sentiments of Indian audience in mind.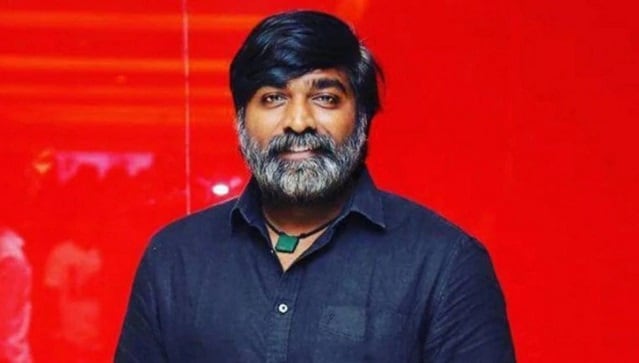 Entertainment
The Tamil superstar has a growing fan following in the Hindi language audience thanks to OTT platforms
Entertainment
People are celebrating the release of Ajith starrer 'Thunivu' not just at the cinema halls but also streets of France by bursting crackers, hooting, lighting smoke bombs, dancing