The Grudge to be rebooted by Sony; Andrea Riseborough, Demián Bichir will star in new version of iconic horror flick
The Grudge came out in 2004 with Sarah Michelle Gellar in the lead. It was a remake of the 2002 Japanese movie Ju-On.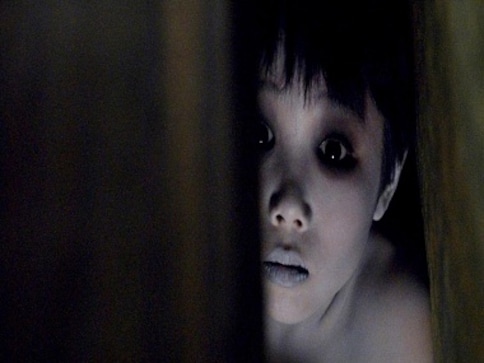 The classic horror movie, The Grudge, is getting a reboot by Sony, with Demián Bichir and Andrea Riseborough all set to star in the project scripted and directed by Nicolas Pesce, known for Piercing starring Mia Wasikowska, and his 2016 debut, the terrifying indie horror The Eyes of My Mother, as reported by Variety.
While Bichir has some horror experience under his belt with his upcoming appearance in The Nun, the Academy Award-nominated actor is now joined by Riseborough, who last appeared in The Death of Stalin and has also starred in a disturbing Black Mirror episode, titled Crocodile.
The reboot by Sony brings together SPWA, Good Universe and Sam Raimi's Ghost House production companies to bring this iconic horror film back. "We are so excited about this new adaptation. We went back to the original source material to deliver a relentless supernatural thrill ride that explores the horrors of American suburbia," said Raimi about the reboot, as reported by Screenrant.
The reboot of The Grudge is not surprising as it was essentially the pioneering film in a series of prolific English language adaptations of Japanese horror films like The Ring in the 2000s. The original English film came out in 2004 with Sarah Michelle Gellar in the lead. It was a remake of the 2002 Japanese movie Ju-On. 
Entertainment
While it began with Getty Images tagging the Deepika's photo from the Oscars with the caption "Camila Alves attends the 95th Annual Academy Awards on March 12, 2023, in Hollywood, California," a similar error was repeated by Vogue.
Entertainment
RRR's Naatu Naatu, which became a global sensation soon after its release, won the Oscar for Best Original Song on 12 March.
Entertainment
Also starring Chitrangda Singh, the film is all set to premiere on Disney Hotstar on March 31. It's a thriller about a girl who's searching for her father who has gone missing under mysterious circumstances.