The Girl In The Spider's Web, Ralph Breaks the Internet, A Private War,Bhaiaji Superhit: Know Your Releases
The Girl in The Spider's Web and Ralph Breaks the Internet are among the films releasing on 23 November.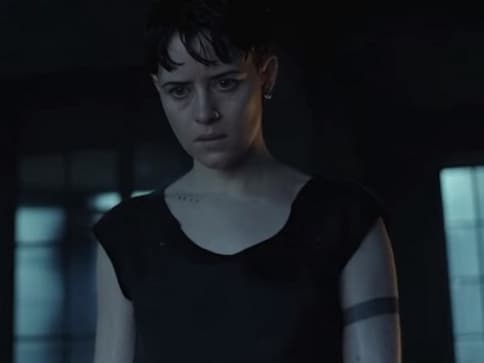 From family entertainers to political and crime thrillers this week will see the release of a diverse range of films. However, for Bollywood fans, there is only one film hitting the theatres.
Bhaiaji Superhit
What it's about: The film's narrative charts the journey of a Varanasi based gangster as he tries to fulfill his dreams of becoming a big screen hero. In order to achieve his goals, he takes help from a director (Arshad Warsi) and writer (Shreyas Talpade).
Who's in it: Sunny Deol, Arshad Warsi, Shreyas Talpade, Preity Zinta, Ameesha Patel
Why it may work: Warsi and Talpade are famous for their comic timing on the Golmaal franchise. Teaming up with Deol may make the narrative equally humourous and action-packed.
The Girl In The Spider's Web
What it's about: The plot centres on the mysterious computer hacker and vigilante Lisbeth Salander and a journalist Mikael Blomkvist, who find themselves caught in a web of spies, cyber criminals and corrupt government officials.
Who's in it: Claire Foy, Sverrir Gudnason, Sylvia Hoeks, LaKeith Stanfield
Why it may work: Foy takes over the role as Salander from Rooney Mara in the second instalment of the films based on Stieg Larsson's Millenium trilogy. With Foy's acting chops and Fede Alvarez's direction, the film should be an exciting watch.
Ralph Breaks the Internet
What it's about: The plot follows video game villain Ralph and fellow misfit Vanellope von Schweetz as they navigate the vast and dynamic world wide web in search of a replacement part to save Vanellope's game, Sugar Rush.
Who's in it:  John C. Reilly, Sarah Silverman, Taraji P Henson, Jack McBrayer, Jane Lync
Why it may work: Like most Disney films it is a family entertainer with an interesting storyline, a sequel to 2012's Wreck It Ralph.
A Private War
What it's about: The film will chronicle the life of late American-born British war reporter Marie Colvin.
Who's in it: Rosamund Pike, Jamie Dornan
Why it may work: The film is based on a 2012 Vanity Fair story Marie Colvin's Private War. Based on true events, it will be an intriguing thriller that sheds life on Colvin''s life as documented the horror of war while putting herself in danger.
Entertainment
Baldwin was holding the Colt. 45 during rehearsals for the film when it discharged, killing cinematographer Halyna Hutchins and wounding director Joel Souza in October 2021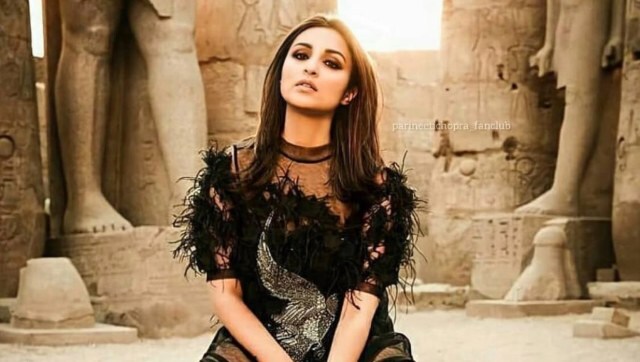 Entertainment
arineeti took to social media to share the happy news.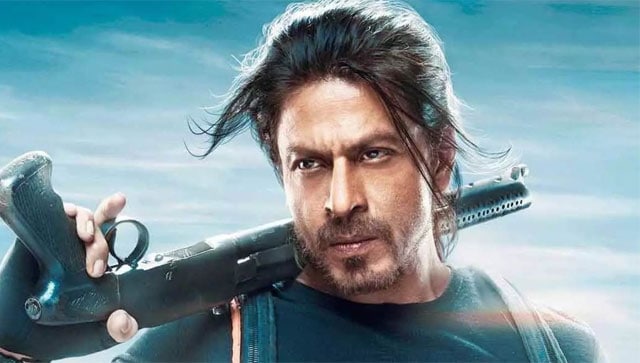 Entertainment
The BBFC shared the rating for Pathaan on its official website along with detailed rating information