The First trailer: New sci-fi series from House of Cards creator sees Sean Penn suit up for a mission to Mars
The First will mark Sean Penn's return to television after a gap of 17 years.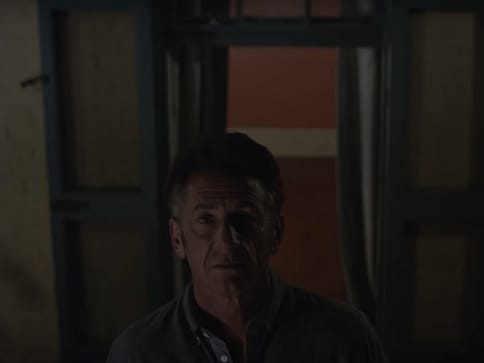 Hulu's forthcoming science fiction drama, The First, finds Sean Penn play an astronaut preparing to embark on a journey to Mars. The trailer opens with Penn looking into the sky, which then develops into some gorgeous, abstract shots of space and nature. Penn's voice marvels about the universe and goes on to quote Carl Sagan, "Every human being who ever was lived out their lives…on a mote of dust suspended in a sunbeam."
According to the official synopsis, the show is set in the near future (2030) and explores the challenges of humans' first mission to the red planet. The show has been described to give an intimate peek into the characters setting off to explore the unknown while also dealing with the psychological and physical toll it takes to achieve interplanetary colonisation.
According to Collider, Penn will be returning to television after a gap of 17 years with this show. The First has been created by Beau Willimon (also the creator of House of Cards). Collider reports that Natascha McElhone, Rey Lucas, LisaGay Hamilton, and James Ransone also star in the show. The series is a co-production between Hulu and the British Channel 4.
Hulu will release The First on 14 September.
Watch the trailer here.

Entertainment
Produced by Dinesh Vijan, Bhediya will release in cinemas in April 2022
Entertainment
Jackie Shroff remains deliriously unafraid of these pitfalls, always speaking straight from his heart in trademark tapori language, without anyone taking any offense. The fun lies exactly in hearing a popular celebrity speak without any trace of self-consciousness.
Entertainment
Chhorii wants to be an eye-opening montage of patriarchal horrors but there is little that is spooky or spunky about this film.