The Disaster Artist trailer: James Franco, Seth Rogen are hilarious in film on director Tommy Wiseau
While shooting for The Disaster Artist, James Franco remained in character throughout, and even visited relatives while being in costume.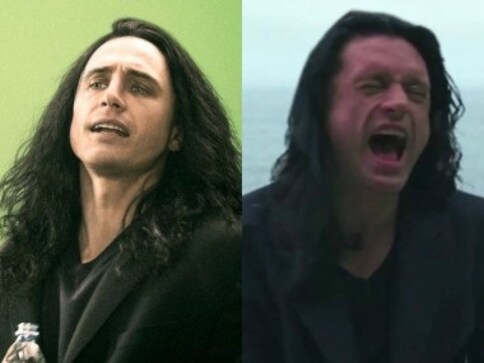 Tommy Wiseau's directorial project The Room has been touted as the Citizen Kane of bad movies, with some critics saying that his films make "George Lucas look like the Coen brothers".
For a movie that bad, one would imagine that audiences would soon forget it, but The Room actually gained a cult status because of its so-bad-it's-good quality, like Jaani Dushman or Main Prem Ki Diwani Hoon have in India.
In the opening shot of the trailer, we are given a glimpse into one of the most terrible and hilarious scenes from the original film. James Franco's Wiseau just can't seem to remember his lines, despite having written each one of them. The film is bound to be a humourous one, because its very premise is whimsical, bordering on unbelievable.
While making The Room, Wiseau is said to have wanted to wanted to shoot the film in both HD and 35mm film, simultaneously.
The film itself had dialogues spoken in a robotic tone, a sub-plot involving a character who has cancer, which is conveniently forgotten, and a plot twist where Wiseau's character reveals that he is a vampire who drives a flying car.
Script supervisor Sandy Schklair told Variety that Franco remained in character the whole while during the film's shoot, even visiting his mother in costume.
Franco seems to have taken his role very seriously, and has directed, written and produced The Disaster Artist, much like Tommy Wiseau did for The Room.
Also starring in the film are Seth Rogen, Dave Franco, Alison Brie and Josh Hutcherson. It is slated to release in December.
Watch the trailer here: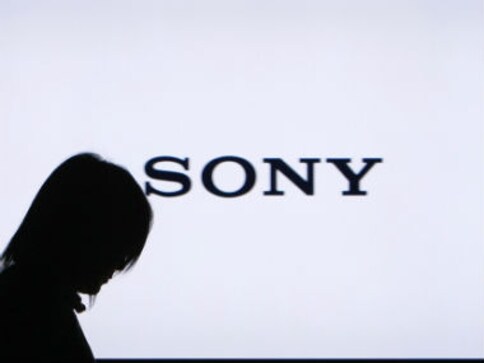 Entertainment
Sony's company attorney David Boies said <em>The Interview</em> will be released but not on its original slot of Christmas Day.
Entertainment
James Franco's directorial Those Guys Have All the Fun is an adaptation of James Andrew Miller and Tom Shales' non fiction novel of the same name
Entertainment
Seth Rogen said he would never knowingly put someone in a position where they would have to be around James Franco