The Chainsmokers' new song Paris transports you to a land of faded visuals and uplifting music
The title of the latest song of The Chainsmokers has been named Paris not because of a geographical connotation but because of a philosophical one.
'Paris', the latest song by the American DJ duo The Chainsmokers, consisting of Drew Taggart and Alex Pall, transports you to a world that looks like old faded photographers yet feels like a breath of fresh air, thanks to their trademark music that lands in the grey area between indie, hip hop and EDM.
The title has been named 'Paris' not because of a geographical connotation but because of a philosophical one that the video spells out in the opening seconds. The visuals justify the textbook description of Paris when we see a key chain of the Eiffel Tower inserted into the keyhole of a bedroom door, indicating how the couple are all set to enter an enviable fantasy world that they do not want to come back from.
Lyrically, the song sticks to its theme of a bittersweet feeling though the chorus is immensely uplifting. Just like their last one 'Closer', the words revolve around the sweet nothings of a relationship like holding a cigarette, sporting a frown and clicking pictures for the Internet. In fact, as soon as the video opens, we see a familiar font, the signature font of The Chainsmokers, and we know that we are in for a simple yet hummable auditory treat.
Musically, it lags behind 'Closer' but only by a whisker. It can certainly be listened to on loop owing to the hook line which was missing in the last one. Taggart has lent the vocals for this one and he does not disappoint one bit. The female voice, which has not been credited, is borderline hypnotic even though it can be heard barely for a dozen seconds in the almost four-minute long track.
The heart and soul of 'Paris' is the synchronisation between its visuals and music. It is this harmony between the eyes and the ears that encapsulates the essence of the song — "if we go down, we go down together".
Find latest and upcoming tech gadgets online on Tech2 Gadgets. Get technology news, gadgets reviews & ratings. Popular gadgets including laptop, tablet and mobile specifications, features, prices, comparison.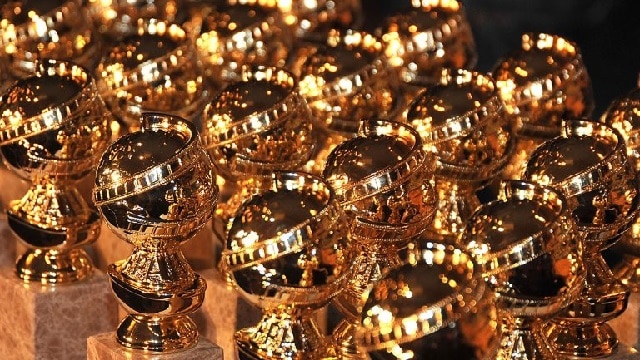 Entertainment
The reporter in her Los Angeles lawsuit said that despite reporting on Hollywood for many prominent Norwegian outlets, she has been repeatedly denied membership in the organisation.
Entertainment
Idris Elba received the Special Award at the BAFTA TV Awards 2020 and talking to the press later, the actor confirmed that the Luther movie is moving forward.
Entertainment
Filming on the new instalment of Scream is set to kick off later this year in Wilmington, North Carolina.