Telugu star and Jana Sena chief Pawan Kalyan home quarantines after testing positive for coronavirus
Pawan Kalyan's initial coronavirus test turned out negative but he continued to suffer from slight fever and body pain, after which a second test was done
Telugu film star and Jana Sena Party chief K Pawan Kalyan has tested positive for coronavirus
but is now stable, his political secretary P Hariprasad said on Friday.
"Kalyan is being monitored closely by his personal doctor as well as a team of experts from Apollo Hospitals. There is some phlegm in his lungs and he is suffering from small bouts of fever. But he is stable," Hariprasad said in a statement.
Kalyan remained in self-isolation at his farmhouse outside Hyderabad after returning from the by-election campaign in Tirupati on 3 April.
Initial test turned out a negative result for Covid- 19 but he continued to suffer from slight fever and body pain.
"A second test revealed the COVID-19
infection," Hariprasad said.
A cardiologist and viral diseases expert Dr T Suman, their family medical advisor, has been attending on Kalyan while a team of experts from Apollo was also treating the star actor.
Hariprasad quoted Kalyan as saying that he was stable and would soon come before his fans and party workers in full health.
Kalyan is currently savouring the success of his latest film Vakeel Saab, a remake of Amitabh Bachchan's Pink.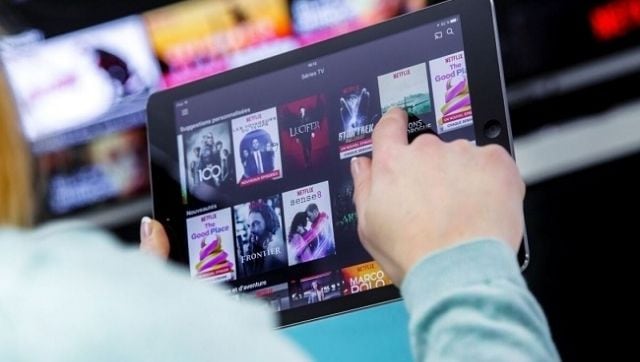 Entertainment
Digital platforms like Disney+ Hotstar, Netflix and Amazon Prime are eyeing local expansion with their next stage for growth primed at developing their product for India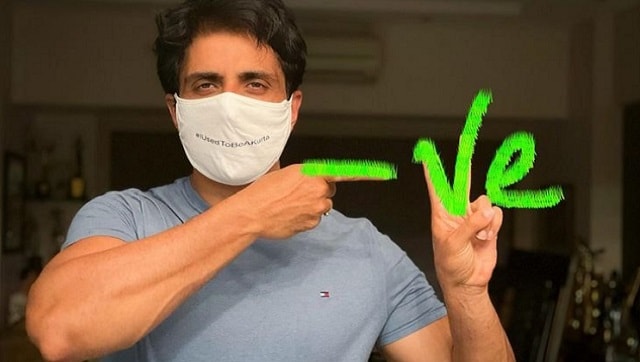 Entertainment
Beyond the dominant silence from Bollywood, many celebrities are responding to the coronavirus crisis in their own ways: by donating money and oxygen cylinders, by amplifying SOS messages on social media, and by employing damage control after receiving flak for a vacation in the Maldives.
Entertainment
In an Instagram post, Camila Cabello said people across the globe need to come together to help India fight the coronavirus crisis.