Tanmay Bhat's civil war: Police complaints, letters to CM, burnt effigies
Here's a ready reckoner of all the trouble Tanmay Bhat for his Sachin Tendulkar-Lata Mangeshkar joke, courtesy the BJP, MNS, Shiv Sena and NCP
He labelled his Snapchat spoof video, featuring a face swap face-off between Sachin Tendulkar and Lata Mangeshkar, the 'Civil War'. Instead, comedian and All India Bakchod member Tanmay Bhat found himself in the midst of a civil war, with two clear groups forming for and against him.
While one group said that even if the joke was not to everyone's liking, it hardly merited the levels of outrage it elicited (including several political parties seeking police action against Tanmay); the others were of the opinion that such 'vilifying' of national icons like Tendulkar and Mangeshkar could not be taken lightly — and that Bhat was a 'repeat offender.
(Read Firstpost's take on both sides of the subject here.)
Whichever side you agreed with, one thing cannot be denied – Tanmay Bhat is now facing a whole lot of trouble.
But with at least four political parties — the Shiv Sena, BJP, NCP and MNS — seeking action against Tanmay, and roping in everyone from the Maharashtra CM to the Mumbai Police's Cyber Crime Cell in their mission, it could be difficult to keep track of just who's asking for what.
Here's our ready reckoner on all the legal action (or threats thereof) that Tanmay Bhat now has to contend with:
MNS (Maharashtra Navnirman Sena): Police complaint and a cyber crime probe request
Members of Raj Thackeray's party (the Cine Workers Wing, to be precise) filed a complaint at the Shivaji Park Police Station in Mumbai. The MNS's spokesperson Shalini Thackeray also wrote to the Cyber Crime Cell, stating that Tanmay Bhat's video amounted to an insult to national icons.
BJP: Letter to police commissioner
The BJP wasn't about to just approach any police station and file a complaint. The party's Mumbai division chairman Aashish Shelar ensured that the BJP's displeasure with Tanmay's joke was made evident to the powers-that-be. Shelar set up a meeting with Mumbai's commissioner of police, Dattatray Padsalgikar, and passed on the complaint against the comedian directly to his office.
Shiv Sena: A letter to the CM
The party's spokesperson Neelam Gorhe has reportedly asked Maharastra's chief minister Devendra Fadnavis to look into the Tanmay Bhat video, and has sought action against both the comedian and the group he belongs to, All India Bakchod.
The NCP: Burn!
Comedians may rely on insults to administer an effective insult — aka "burn!" — but the Nationalist Congress Party preferred to take a rather direct approach: Party members actually set fire to effigies of Tanmay Bhatt. The party's Mumbai division chairperson, Surekha Pednekar was quoted as saying: "We have strict objections to the video and whatever Bhat has portrayed is critically wrong. We shall write to the police commissioner to register a complaint against such people who don't understand the meaning of comedy."
Meanwhile, the Mumbai Police has taken down over 200 posts online that contained the video in question. Hindustan Times reported that the police were in touch with Google, Facebook and YouTube to block the video.
Assistant commissioner of police Yashwant Pathak told ANI that the police were also trying to identify and block the IP address of the device from which the video was uploaded.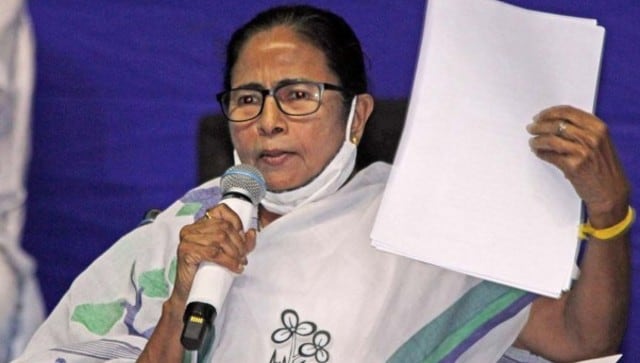 Politics
All this in the backdrop of #AbkiBaarDidiSarkar trending on Twitter, thus further fuelling rumours about a United Front.
India
Amnesty International, however, said in a statement that it 'categorically stands' by the findings of the Pegasus Project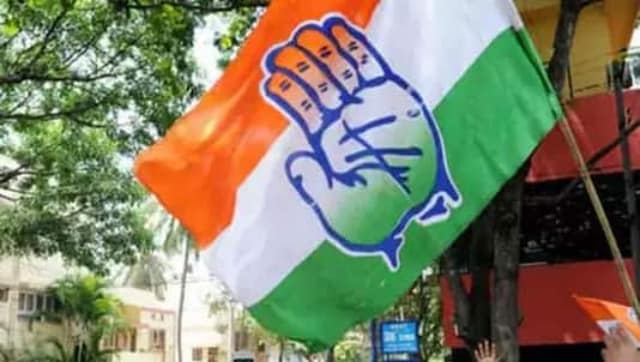 Politics
Demanding a court-monitored inquiry, Congress' Mallikarjun Kharge questioned if governments in Madhya Pradesh, Manipur and Goa were also toppled using the spyware