Taapsee Pannu to play lead in Baby sequel; Akshay Kumar to only make a cameo
Akshay Kumar will only be doing a cameo in Baby's sequel, while Tapsee Pannu will be seen as the lead.
After giving a stellar performance in the 2015 film Baby, Akshay Kumar will not be playing a lead role in its sequel. Reports have suggested that the actor will only be doing a cameo in the film, while Tapsee Pannu will be seen as the lead. The film will be titled Meera after Pannu's character, who was called Priya in the original.
DNA reports, "Baby 2 will revolve around Taapsee Pannu's character. The story will show her backstory of how she eventually became a special agent and will mainly be about her secret mission this time. Taapsee will have a powerful action role."
The buzz is that Manoj Bajpayee And Prithviraj will also be a part of the film. It won't be Neeraj Pandey directing the film, but Shivam Nair.
According to earlier reports however, Pandey was pretty excited about making a sequel to Baby. He had said to Times of India last year, "The concept of the franchise and the sequel were clear in my head even while I was writing Baby. I am excited that my cast and producers are bringing the film back in 2017."
It was earlier said that Varun Dhawan had been approached by the makers for the film and that Pandey would begin work on it post his biopic of MS Dhoni.
It seems that it was Kumar's idea to cast Pannu in the lead after he was impressed by her action sequence in the hotel in Baby.
Meanwhile Akshay and Neeraj will be collaborating for another film, Crack, which is also set for an Independence Day release.
Find latest and upcoming tech gadgets online on Tech2 Gadgets. Get technology news, gadgets reviews & ratings. Popular gadgets including laptop, tablet and mobile specifications, features, prices, comparison.
Entertainment
Jeo Baby talks about gender inequality in the kitchen, and how his own experiences moulded the story of The Great Indian Kitchen.
Entertainment
Justin Timberlake has confirmed that he and wife, Jessica Biel, became parents to their second child, Phineas, in 2020.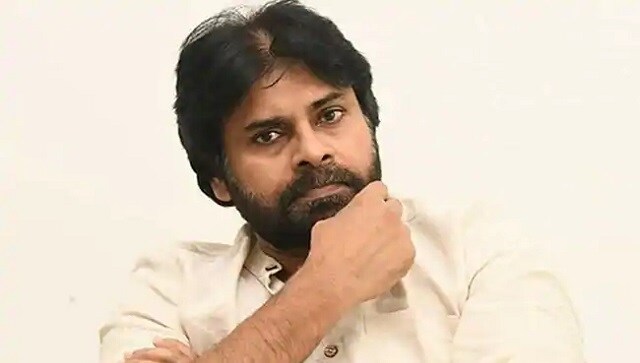 Entertainment
"It is everyone's responsibility to extend solidarity for the construction of the temple in Ayodhya," said Pawan Kalyan in a statement