SXSW festival bomb scare forces cancellation of The Roots concert; Austin man arrested
Austin police arrested 26-year-old Trevor Ingram charging him with making a terrorist threat.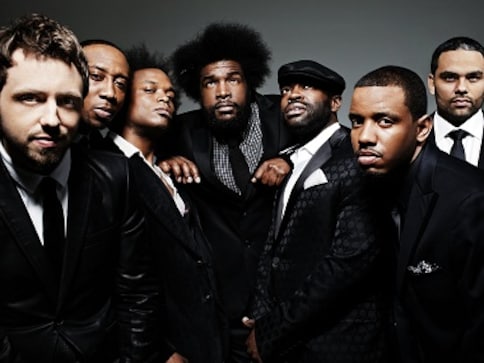 A concert by The Roots was cancelled at the South by Southwest (SXSW) festival on Sunday after a bomb threat was e-mailed to the venue. According to The New York Times, Austin police arrested 26-year-old local, Trevor Ingram, charging him with making a terrorist threat.
The city of Austin and the SXSW event organizer, Live Nation, were already on high alert after a series of explosive packages were sent to homes, killing two people, last week.
The Philadelphia-based hip-hop group The Roots were set to hit the stage in front of thousands of concert-goers at SXSW when a Live Nation Music representative contacted the police informing them about the email. Police officers responded immediately to secure the area but no threat was found.
However, the show's sponsor Bud Light cancelled the event with a statement on Twitter.
The Roots' drummer Questlove took to Twitter to alert fans about the events. SXSW also made a statement on Twitter, apologising for the inconvenience.
In an unrelated incident, another explosion in Austin on Sunday wounded two men, thought to be in their 20s, authorities said, as Federal Bureau of Investigation agents rushed to the scene in the Texas capital, where last week three parcel bombs killed two people.
Entertainment
Spencer Elden, who when four months old appeared nude on the 1991 cover of Nirvana's album Nevermind, is suing the band again under child pornography laws
Entertainment
Mammootty said he is experiencing 'a light fever but otherwise I am fine.'
Entertainment
The street where the alleged battery happened is outside Soho West, a members-only LA downtown club popular with celebrities