SXSW festival bomb scare forces cancellation of The Roots concert; Austin man arrested
Austin police arrested 26-year-old Trevor Ingram charging him with making a terrorist threat.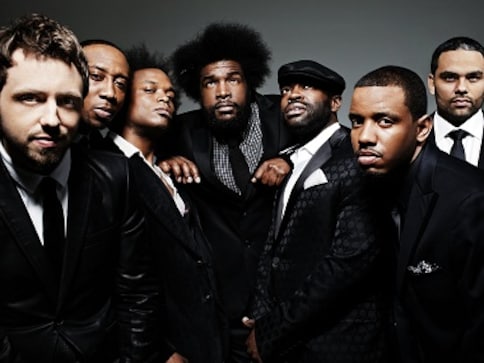 A concert by The Roots was cancelled at the South by Southwest (SXSW) festival on Sunday after a bomb threat was e-mailed to the venue. According to The New York Times, Austin police arrested 26-year-old local, Trevor Ingram, charging him with making a terrorist threat.
The city of Austin and the SXSW event organizer, Live Nation, were already on high alert after a series of explosive packages were sent to homes, killing two people, last week.
The Philadelphia-based hip-hop group The Roots were set to hit the stage in front of thousands of concert-goers at SXSW when a Live Nation Music representative contacted the police informing them about the email. Police officers responded immediately to secure the area but no threat was found.
However, the show's sponsor Bud Light cancelled the event with a statement on Twitter.
The Roots' drummer Questlove took to Twitter to alert fans about the events. SXSW also made a statement on Twitter, apologising for the inconvenience.
In an unrelated incident, another explosion in Austin on Sunday wounded two men, thought to be in their 20s, authorities said, as Federal Bureau of Investigation agents rushed to the scene in the Texas capital, where last week three parcel bombs killed two people.
Entertainment
Tulsi Kumar mentioned that all the songs in this series are dedicated to her loving fans and is a treat to them for all the undying appreciation and support that they have shown her throughout her career.
Entertainment
The moment the Twitter CEO posed this cringe picture, all sorts of reactions dropped in the comment section, from amusing to alarming.
Entertainment
Shahana shared that what drew her to the script was the way it portrayed the resilience and positivity of the Mahto family despite their hardships.