Suspiria teaser: Luca Guadagnino's reimagining of horror cult classic is a departure in style but remains equally terrifying
The dizzying visuals of Luca Guadagnino's Suspiria resemble more Darren Aronofsky's Black Swan than Dario Argento's original.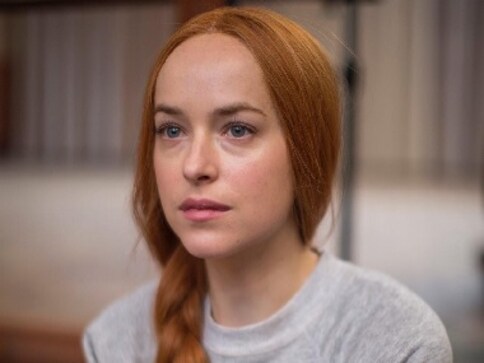 Luca Guadagnino's reincarnation of Dario Argento's Suspiria got its first teaser on Monday and it retains the haunting beauty of the 1977 cult classic.
But the visual aesthetic and colour palette in Guadagnino's reimagining is remarkably more grounded than Argento's more decadent horror masterpiece. Its dizzying visuals resemble Darren Aronofsky's Black Swan more than the original Suspiria.
The teaser shows how the dancers at an elite European ballet academy are affected by a seemingly malevolent supernatural presence. In a dialogue-free clip with a synth-heavy score by Radiohead frontman Thom Yorke, we are given a glimpse of the mood and atmosphere of the film rather than the plot — aided by some really gruesome, grotesque imagery. It also hints at a tense, turbulent relationship between Tilda Swinton's icy instructor and her vulnerable pupil played by Dakota Johnson.
The followup to his Best Picture Oscar nominated Call Me By Your Name, Suspiria will see Guadagnino reunite with his A Bigger Splash stars Swinton and Johnson. It is also marks his reunion with the 2015 dramatic thriller's writer David Kajganich, who recently created the hit AMC horror series The Terror.
Jessica Harper, the star of Argento's original, will be appearing in a supporting role in the new film which also stars Chloe Grace Moretz and Mia Goth.
Suspiria, an Amazon Studios production, is due out on 2 November.
Watch the teaser trailer here.
Entertainment
Where Are You is about a photographer who experiences an artistic decline and starts taking his aggressions out on his artist girlfriend.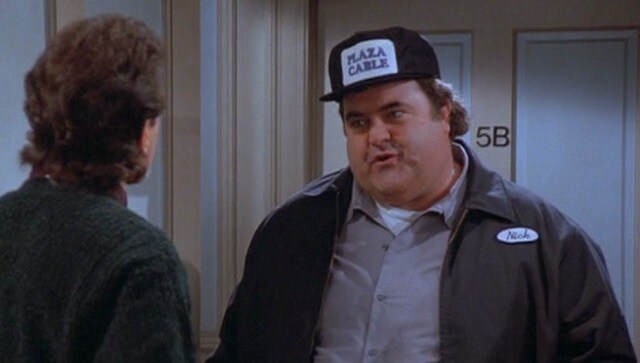 Entertainment
Walter Olkewicz passed away in his Los Angeles residence following a prolonged illness.
Entertainment
'They're stealing the identity of a family to make a profit, to increase the income of the Hollywood system," the great-grandchildren of Gucci say about Ridley Scott's The House of Gucci.