Supreme Court upholds 'Peepli Live' co-director Mahmood Farooqui's acquittal: A timeline of events so far
The Supreme Court on Friday upheld the acquittal of Peepli Live co-director Mahmood Farooqui in a rape case by the Delhi High Court
The Supreme Court on Friday upheld the acquittal of Peepli Live co-director Mahmood Farooqui in a rape case by the Delhi High Court, after hearing a plea by a US research scholar challenging the high court verdict.
During the hearing before the apex court, the woman's counsel told the bench that a new argument of alleged consensual relation was advanced by Farooqui's lawyer before the high court and claimed that this issue was not raised before the lower court during the trial.
In September 2017, the Delhi High Court had acquitted Farooqui, saying he was entitled to benefit of the doubt as the testimony of the victim was not reliable.
Here's a timeline of the case so far:
With inputs from PTI
India
Ram Nath Kovind said that in Indian tradition, judges are imagined as a model of rectitude and detachment more akin to 'sthitpragya' (a person of steady wisdom).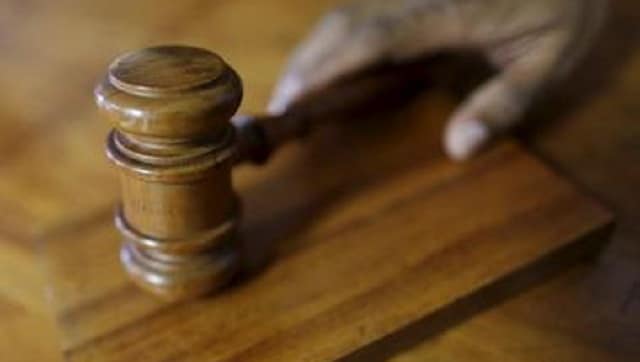 India
Big data and machine learning can transform how we handle dispute resolution and may do wonders
India
According to a study, 42 percent of the total rape cases were committed against children below 18 years in 2020, compared to 47 percent in 2018 and 45 percent in 2019