Supreme Court upholds 'Peepli Live' co-director Mahmood Farooqui's acquittal: A timeline of events so far
The Supreme Court on Friday upheld the acquittal of Peepli Live co-director Mahmood Farooqui in a rape case by the Delhi High Court
The Supreme Court on Friday upheld the acquittal of Peepli Live co-director Mahmood Farooqui in a rape case by the Delhi High Court, after hearing a plea by a US research scholar challenging the high court verdict.
During the hearing before the apex court, the woman's counsel told the bench that a new argument of alleged consensual relation was advanced by Farooqui's lawyer before the high court and claimed that this issue was not raised before the lower court during the trial.
In September 2017, the Delhi High Court had acquitted Farooqui, saying he was entitled to benefit of the doubt as the testimony of the victim was not reliable.
Here's a timeline of the case so far:
With inputs from PTI
Find latest and upcoming tech gadgets online on Tech2 Gadgets. Get technology news, gadgets reviews & ratings. Popular gadgets including laptop, tablet and mobile specifications, features, prices, comparison.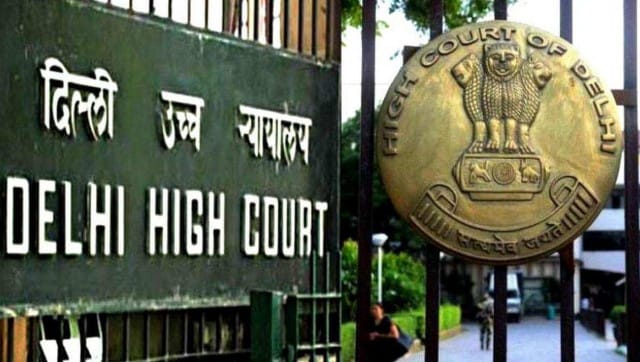 India
A TV news channel had recently published a statement given to the police by Jamia Millia Islamia student Asif Iqbal Tanha where he allegedly 'confessed to orchestrating the Delhi riots'. Tanha has filed a case accusing the police of misconduct
India
The three accused also blackmailed the girl by threatening to upload her objectionable video online if she resisted their advances, said the police
India
Khalid's counsel, Trideep Pais, had earlier told the court he has been attacked on several occasions in the past and hence there was "apprehension" of his safety in prison