Supreme Court to hear plea challenging Peepli Live director Mahmood Farooqui's acquittal in rape case
Supreme Court will hear a plea by an American woman challenging Delhi High Court's order acquitting Peepli Live co-director Mahmood Farooqui in a rape case
The Supreme Court on Friday will hear a plea by an American woman challenging Delhi High Court's order acquitting Peepli Live co-director Mahmood Farooqui in a rape case, said a media report.
According to The Indian Express, the complainant, a research scholar from Columbia University, said that the Delhi High Court had made a mistake in acquitting the filmmaker and there was considerable evidence against him. The case is likely to come up for hearing before a bench of Justice SA Bobde and Justice L Nageswar Rao, added the report.
The high court in September last year had acquitted Farooqui, accused of rape by the woman.
The woman had alleged that Farooqui had oral sex with her without her consent, said The Times of India report.
The Delhi High Court had set aside the trial court order convicting Farooqui and sentencing him to seven years in jail in August last year. The court had ordered Superintendent, Tihar Jail, to release him.
"But, it remains in doubt as to whether such incident, as has been narrated by the prosecutrix (victim), took place and if at all it had taken place, it was without the consent/will of the prosecutrix and if it was without the consent of the prosecutrix, whether the appellant could discern/understand the same," the court had said.
The court said the explanation regarding the delay in lodging the FIR might be bleak but not totally unacceptable.
"The explanation that only after the victim could garner the support of her family and the people of the department, back in the US, gave her support for her to muster courage to come back to India to lodge the FIR, is not wholly unacceptable," the court had said.
Farooqui had challenged the trial court order in the High Court claiming his innocence.
The woman, who moved to Delhi in June 2014, was looking for contacts for her work in Gorakhpur and came in contact with Farooqui through a common friend.
The alleged incident occurred on 28 March, 2015 when Farooqui invited her for dinner at his house.
The police had on 19 June, 2015, lodged the FIR against Farooqui on the woman's complaint after which he was arrested.
According to the police chargesheet, the woman, who reached his house at 9 pm, found Farooqui was very intoxicated, and he asked her to go to the other room, which was his office.
After 20 minutes, she left the office room to smoke in the porch when he told her to come in and sit down. After talking with her for a while, he suddenly kissed her and forced himself on her, the prosecution said, adding that the woman was scared after the incident.
With inputs from IANS
Politics
The bench said it hoped that the Speaker proceeds with the matter on 21 December and decides the same in accordance with law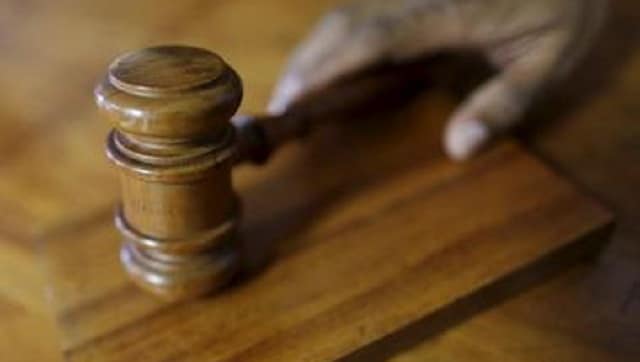 India
Big data and machine learning can transform how we handle dispute resolution and may do wonders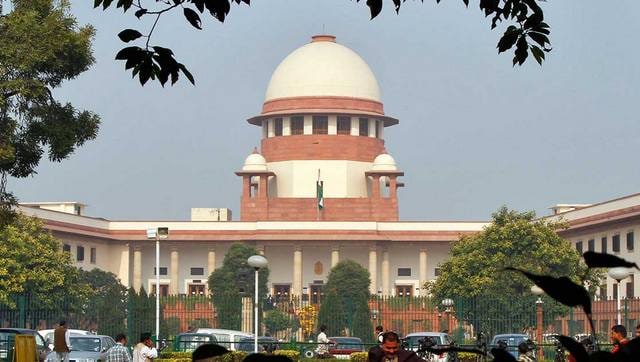 Education
The plea stated that the petitioners have been either declared failed or awarded very less marks in the improvement examinations