Sunil Pal lashes out at Kapil Sharma, Sunil Grover and 'YouTube Comedians' in video
Visibly unhappy with The Kapil Sharma Show going off-air, comedian Sunil Pal took to Facebook to school Sunil Grover, Kapil Sharma and 'YouTube comedians'.
There are too many things that comedian Sunil Pal seems to have gotten wrong in his latest Facebook video.
The comedian uploaded a video expressing his displeasure with The Kapil Sharma Show coming to an end. In the two-minute video, he vehemently holds both Kapil Sharma and Sunil Grover responsible for the fateful closure of the former's comedy show.
However, in his impassioned speech wherein he refers to both Grover and Sharma as the "two wheels of comedy" in India, he also takes a jab at the country's "YouTube comedians". What he seems to have missed is that these are the same comedians who raise pertinent questions about various social issues (and are yet threatened the most) through their content.
He also makes another tall claim that only 10 per cent of the misguided youth subscribes to them and consumes their content. Well, in hindsight, that does not sound like a bad joke, actually. According to him, these comedians exploit the other 'sane' 90% with their jokes. He should probably stick to comedy because statistics are clearly not his forte.
The comedian, who started his journey on television with The Great Indian Laughter challenge, says these "so-called" comics rely on toilet humour jokes that are below the belt. It won't be a stretch to say that he does not find anything remotely offensive about Sharma's sexist humour at all. But why does this not come as a surprise? Maybe because this is the same person, who had very confidently claimed in that tone, that more than half of the audience members in All India Bakchod's (AIB) Knockout were homosexuals.
The only good thing about the video is the comments section where "YouTube comedians" are trolling him back and how. After browsing through the comments, we cannot help but agree with AIB'S Rohan Joshi  — this does seem like Pal's best act.
Watch the video here, if you must:
Find latest and upcoming tech gadgets online on Tech2 Gadgets. Get technology news, gadgets reviews & ratings. Popular gadgets including laptop, tablet and mobile specifications, features, prices, comparison.
Entertainment
Kapil Sharma had apologised to Sunil Grover on Twitter for allegedly hurling abuses at him while in a drunken state.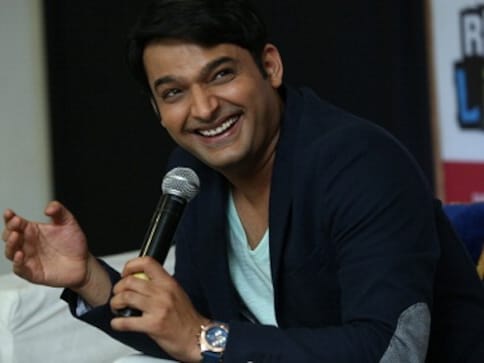 Entertainment
Kapil Sharma reveals he was so depressed that he could not step on the stage to perform and was forced to cancel shoots with Shah Rukh Khan and Anil Kapoor.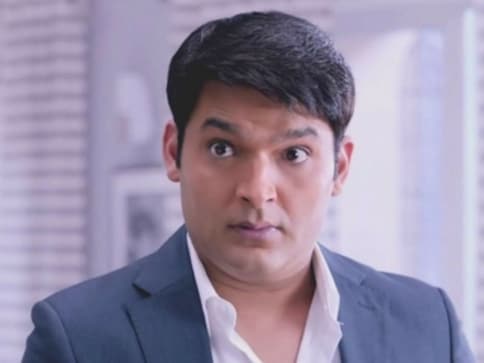 Entertainment
Kapil Sharma posted abusive tweets directed at a journalist. Given his troubled recent past, the comedian desperately needs help to come back stronger.