Sunil Grover tweets out emotional message post fight with Kapil Sharma; talks about future
Sunil Grover talked about the uncertainty of his future following his exit from Kapil Sharma's show, but expressed gratitude about having his son around.
Comedian Sunil Grover, who recently found himself embroiled in the controversy surrounding his exit from The Kapil Sharma Show and the fight that led to it, put out a tweet talking about the uncertainty of his future. He also spoke about his son, Mohan.
Love only. pic.twitter.com/cJ7kRfGNBj

— Sunil Grover (@WhoSunilGrover) March 27, 2017
In this tweet posted on 28 March, 2017, Grover gives thanks for all the love he has received. "I am non-existent without the love. My public identity is just because of the love that you shower. I embrace it," he said.
He admitted to feeling nervous and lost and said that he is not sure of what the future holds for him. He also said that he looks forward to doing good work and working with good people who will acknowledge his intentions genuinely.
He said that he is grateful that his son Mohan is sleeping next to him, and that his innocent face is the reason for Grover's smile. He called himself lucky because he has his son, who is a reminder that tomorrow will be beautiful. "New... Yet beautiful," as Sunil Grover puts it.
After a heated brawl which involved Kapil Sharma attacking Sunil Grover, the duo extended their fight to Twitter, where Sharma apologised for his behaviour and Grover asked him not to use foul language. Later it was revealed that Grover has in fact quit the show and is not willing to rejoin the cast at any cost. Following the fall-out, he also announced his new gig with Kiku Sharda.
Entertainment
For all practical purposes, Kapil's character Bittu Sharma and his family had already moved out of Comedy Nights.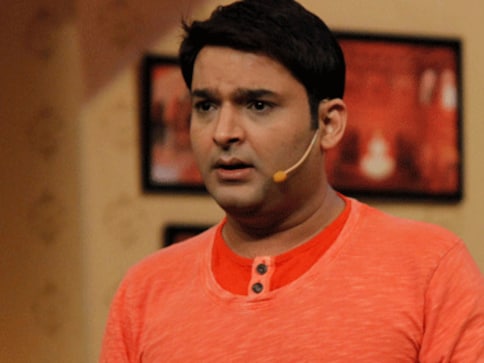 Entertainment
Comedian Kapil Sharma is likely to be issued a warning by Air India for the on-air fracas that grabbed headlines last week.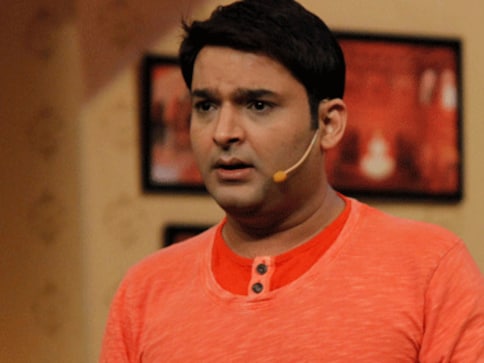 Entertainment
The ratings of The Kapil Sharma Show have reduced to half of what they were at the height of its success.