Suicide attempts, family drama on Facebook: Sinéad O'Connor's public breakdown
A day after she was traced by police, Sinéad O'Connor posted an open letter to her ex-husband and eldest son on Facebook, accusing them of abandoning her
Ever since her debut album The Lion and The Cobra released in 1987, Irish singer Sinéad O'Connor has been seen as controversy's favourite child.
Over the past few years, especially, the focus has been more on Sinéad's battle with mental illness, rather than on her contributions to the music industry.
Sinéad's mental health issues go back to her childhood, according to the singer herself. She has spoken of a "terrifying", "abusive" childhood, which ended when her mother died when Sinéad was 17. In 1999, on her 33rd birthday, Sinéad attempted suicide for the first time.
She told Oprah Winfrey in 2007 that she had been diagnosed with bipolar disorder, and that the medication was finally helping her overcome the overwhelming depression she had lived with for several years.
However, it seems the relief the medication gave her was short-lived. In another interview, given a few years later, Sinéad said that the bipolar diagnosis was incorrect; what she was actually suffering from, was Post Traumatic Stress Disorder (PTSD) and that the medication she had previously been given (Tegretol) had led to terrible side effects — including making her suicidal.
In 2012, the singer admits to having made another suicide attempt.
As open as she had been about her mental health crisis, 2015 saw Sinéad break down on the very public platform of social media.
First a series of tweets alerted the police that the musician intended to end her life. Traced to a hotel close to her home, Sinéad was rushed to a medical facility and saved.
But the unraveling continued. On Facebook, Sinéad's posts accused her family of abandoning her when she needed them the most, and not even sticking around in the hospital while she recovered from her suicide attempt. She also expressed concern over her son Shane's health and at being kept from him (Sinéad has four children with different partners — Jake, Brigidine, Shane and Yeshua).
Early this year, Sinéad left her home in Ireland and began living with a friend and his family near Chicago, in the US. She made a couple of appearances at concerts — the last in March — and was said to be "living quietly".
On Sunday morning, 15 May, she went for a bicycle ride and didn't return home. The police registered a missing person's complaint and found her, 24 hours later, at a motel not far from the residence she was staying at.
The last "public" communication from Sinéad has been an open letter, addressed to her eldest son Jake, and his father John Reynolds, posted on Facebook. The expletive-laden rant accuses Jake and Donal of driving her to contemplate suicide and not providing adequate care for Shane, who is now apparently in the custody of child care services in Ireland.
While Sinéad's Facebook page has since been taken down, some websites published screen shots of her open letter, in which she has threatened legal action against her family, spoken of the loss of income she suffered over the previous year as a result of her mental illness, and has labelled Jake the "chief coordinator" of her "psychological and emotional destruction".
While her latest posts are shocking, Sinéad has been known to use her Facebook page and Twitter account to air her views, no matter how controversial. After the death of Prince, Sinéad alleged that Arsenio Hall had provided the pop icon with drugs. In 2013, she had a very public feud with Miley Cyrus, after the 'Wrecking Ball' singer dismissed Sinéad's advice about not allowing the music industry to "pimp" her out.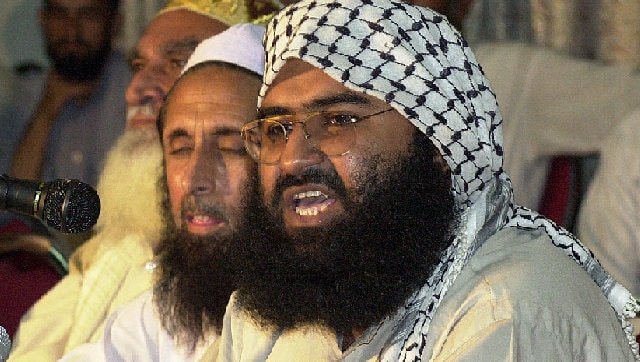 World
According to Times Now's Navbharat channel, it has 'accessed undeniable visual evidence' that confirms Pakistan's 'Deep State is still providing a safe haven to terror masterminds' including India's most wanted terrorist Masood Azhar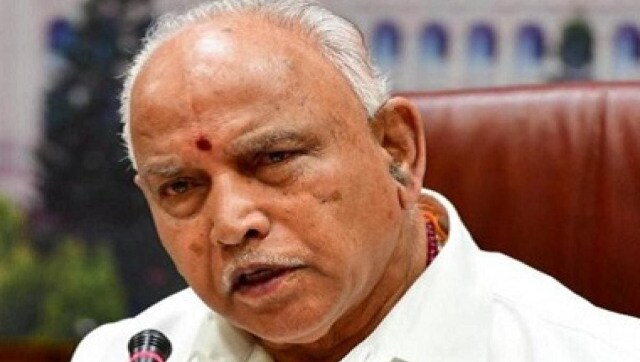 Politics
Yediyurappa on Monday submitted his resignation as the chief minister to Governor Thaawarchand Gehlot
Entertainment
In a lengthy Twitter post, Suicide Squad director David Ayer revealed "put his life" into the film but added that Warner Bros' version was not his