Stephen King's novel The Tommyknockers to be adapted into a movie as Universal, James Wan snag bidding rights
Universal beat Netflix and Sony to bag the rights for The Tommyknockers.
Los Angeles: Universal Studios has won the film rights race for illustrious author Stephen King's Tommyknockers novel.
The film is being developed by producers James Wan and Roy Lee, Variety reported.
Netflix and Sony were also eyeing the project.
Wan will produce through his Atomic Monster company, while Lee, whose credits include It, recent movie adaptation of King's novel of the same name, will produce through Vertigo Entertainment.
The duo has got Larry Sanitsky on board, who executive produced the 1993 ABC miniseries adaptation of The Tommyknockers, starring Jimmy Smits and Marg Helgenberger.
Talking about the film, Sanitsky said the story is an "allegorical tale of addiction" as the novelist was struggling with his own demons at the time.
"... The threat of nuclear power, the danger of mass hysteria, and the absurdity of technical evolution run amuck. All are as relevant today as the day the novel was written. It is also a tale about the eternal power of love and the grace of redemption," he said.
The book was published in 1987 and is set in a town in Maine that falls under the influence of a dangerous gas from an unearthed spacecraft. The gas begins to transform residents, giving them enhanced abilities, but also making them violent.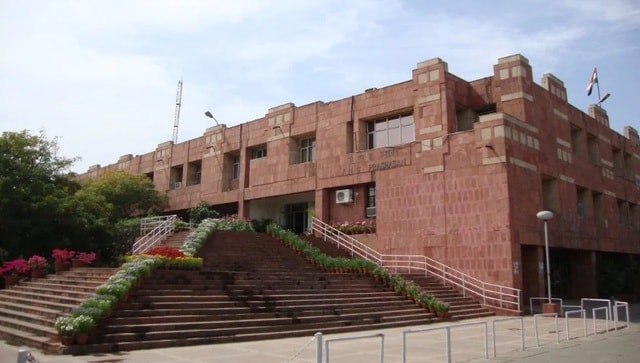 India
The applicants must note that key in their application numbers and dates of birth to access the JNUEE 2021 results
Education
Second-semester students can attend the classes from 7 April. The exams will be held from 5-22 August 2022. The University will start the next academic session for the UG students will start from 26 August 2022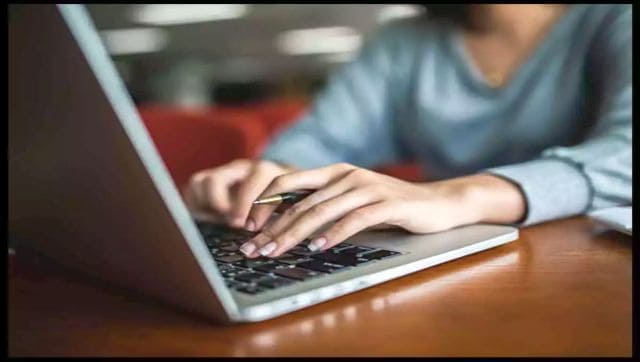 India
According to the schedule that has been released, the IGNOU TEE December 2021 will begin on 20 January, 2022 and will culminate on 22 February