Stephen Colbert might be running for the US presidential race in 2020
Is late night talk show host Stephen Colbert going to replace Trump in 2020?
America already has a contender for the 2020 presidential elections if late-nights shows are to be believed.
Stephen Colbert host of the The Late Night Show, while in Russia, announced that he may run for president in 2020.
It was revealed in a clip posted to the website of a late-night show on Russian TV, hosted by Ivan Urgant, Deadline reported.
While speaking to Urgant and taking shots of vodka, Colbert asked if he could make an announcement.
"OK. I am here to announce that I am considering a run for president in 2020, and I thought it would be better to cut out the middle man and just tell the Russians myself," Colbert said.
The comment is a reference to the U.S. intelligence community's belief that Russia sought to interfere in the 2016 election, which has spawned a federal and a number of congressional investigations.
"If anyone would like to work on my campaign, in an unofficial capacity, please just let me know," he continued.
Urgant got in the last word, graciously telling his guest, "It's a pleasure to drink with the future U.S. President. To you, Stephen. I wish you luck. We will do everything we can so you become president."
In 2007, his Colbert Report alter ego 'Stephen Colbert' announced his own presidential campaign, but was denied a place on either the Republican or Democratic primary ballots in his home state of South Carolina. Four years later, he tried again and ended up tied with Herman Cain in fifth place in a poll of that state's voters.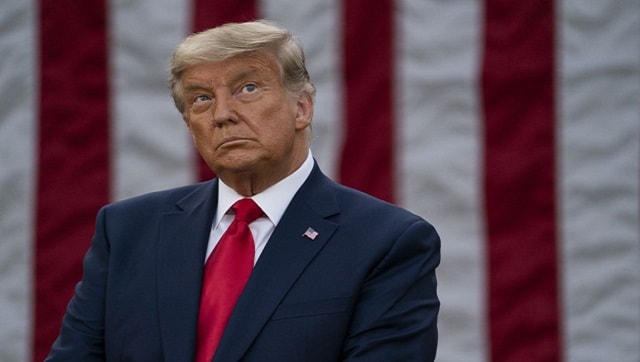 World
Former president Donald Trump has said the official ought to be tried for treason if the report was true
World
The speech Biden delivered sounded much like what he would have said before the Taliban took Kabul, Afghanistan, without resistance, and before the pivot to Asia became a hindrance to relations with Europe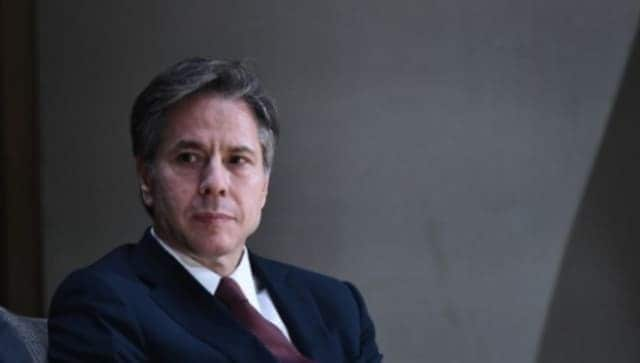 World
Had US not followed through with the previous dispensation's commitment, attacks on US forces and allies would have resumed and Taliban's assault on Afghanistan would have commenced, he argued