Stephane Audran, known for starring in Oscar winning film Babette's Feast, passes away aged 85
Stephane Audran won best actress at the Berlin Film Festival in 1968 for playing a bisexual woman in Les Biches.
French actress Stephane Audran, best known for her leading role in the Oscar-winning Babette's Feast, died today at the age of 85, her family told AFP.
Although she also starred in Luis Bunuel's 1972 classic The Discreet Charm of the Bourgeoisie, it was only in middle age that the great beauty became a big name internationally.
As well as winning the best foreign film Oscar in 1989, Babette's Feast — the story of a French refugee who introduces an uptight Danish community to the sensual joys of food — also won a Golden Globe and Audran a BAFTA best actress nomination.
But it was her two-decade-long partnership with French director Claude Chabrol, who she later married, that made Audran a household name in France.
She won best actress at the Berlin Film Festival in 1968 for playing a bisexual woman in Les Biches (The Hinds) and her first BAFTA nomination for her repressed schoolteacher in another Chabrol thriller, Le Boucher (The Butcher).
She and Chabrol divorced in 1980 after 20 years together just as her international career began to take off, with roles in Sam Fuller's acclaimed war film, The Big Red One, and the British television series Brideshead Revisited.
Audran, whose son Thomas Chabrol is also an actor, was also briefly married to another French acting legend, Jean-Louis Trintignant.
Find latest and upcoming tech gadgets online on Tech2 Gadgets. Get technology news, gadgets reviews & ratings. Popular gadgets including laptop, tablet and mobile specifications, features, prices, comparison.
Entertainment
Disney plans to release Mulan in theatres in areas only where Disney+ is not available.
Entertainment
Meanwhile, Disney holdover Onward has grossed a total of $7.4 million since it opened on 6 March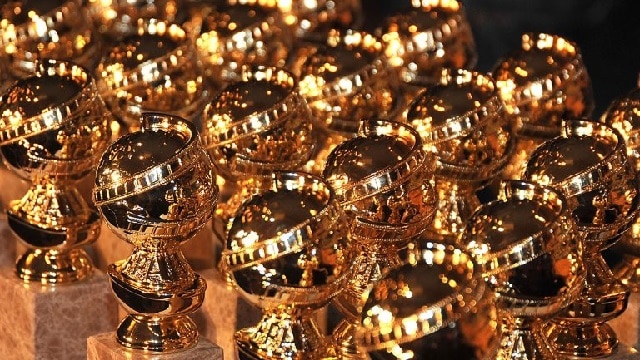 Entertainment
The reporter in her Los Angeles lawsuit said that despite reporting on Hollywood for many prominent Norwegian outlets, she has been repeatedly denied membership in the organisation.