Sridevi passes away: No delay in actress' mortal remains being released; normal procedures being followed
Let the UAE authorities do their job and we can all acknowledge the final journey with the grace and style that typified Sridevi's life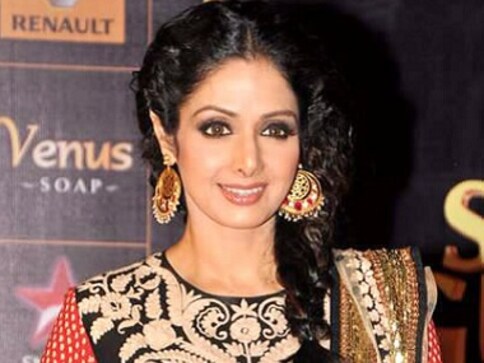 Announcements of the arrival of Sridevi's mortal remains at Mumbai are being made arbitrarily and are not rooted in reality. All they are doing is giving rise to vivid flights of fancy. The UAE government has in place a system in such circumstances and will not be moved by either emotion or pressure. In the event of a visitor dying in a public place, or as it was in this case, a hotel room, outside of a clinic or hospital, the procedure will be followed. Until the viscera is examined, postmortem done, autopsy completed and reports correlated with the standard police investigation filed, the body will not be released.
It is woefully wrong to read anything negative in this process. Somebody, whether famous or otherwise, died in a specific set of circumstances. Until every aspect of this development is checked and ticked, there will be a waiting period. This is normal and there is nothing sinister or untoward about it.
It is incumbent upon the authorities to retrace Sridevi's schedule that day, speak to staff to confirm where she was last seen alive and by whom, and also ensure and eliminate every other possibility. Just because the Indian media announced that Sridevi died of a cardiac arrest immediately after she was found unconscious does not cut ice with the police or the medical authorities. It is their responsibility to do a thorough examination and only when they are satisfied will they allow the casket to leave the country.
The jump to any conclusion therefore is unwarranted and in profound bad taste. Besides being an utterly stupid premise to conclude from a standard police and medical procedure that something is not right. At such a time when grief is paramount, stop interpreting the post-death official steps as anything unusual.
In fact, the word 'delay' being associated with the dispatch is predicated to changes being made in the funeral arrangements in Mumbai and that is leading to absurd conjecture. Regrettably, the privileged few in India are so accustomed to having their way and bending the rules with influence that if the actress had died in similar circumstances in India, all the paperwork would have been completed and the body released at once.
Her status and her fame will not change the methodology that the UAE authorities will follow.
While they are sensitive to the requests from the Indian embassy to expedite the matter, forensic science is not something that can be rushed and unless the results are in, the contents of her stomach analysed and the coroner's verdict submitted, we will just have to wait. In the interim, it makes sense to maintain dignity in death by not leaping to ridiculous assumptions and spreading pointless doubt where no doubt has been expressed.
This is a very modern and advanced country and it works on certain medial principles. It does not matter who you are, the rules don't get changed. Let them just do their job and then we can all acknowledge the final journey with the grace and style that typified Sridevi's life.
Till then, let's not get tawdry.
The author has worked as editor of a number of Gulf publications including Khaleej Times and Gulf News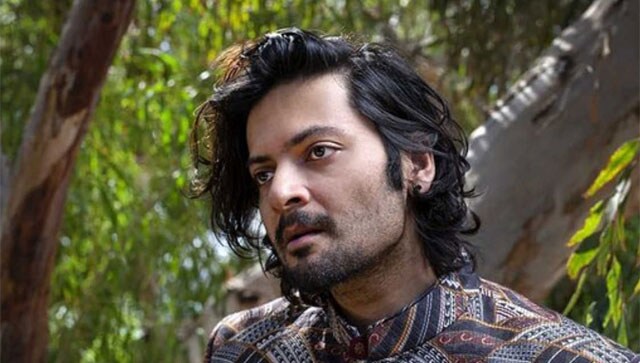 Entertainment
The film was shot during the small respite of time of covid lockdowns in late 2020 and is currently in post production
Entertainment
Sidharth Malhotra-Kiara Advani will reportedly get married in the first week of February
Entertainment
After taking a long break from his career, Honey Singh is back to his work