Sridevi passes away: A timeline of events leading up to the death of the legendary actress
With multiple narratives floating around, here is a recap of everything that happened after Sridevi left the country and events leading up to her death.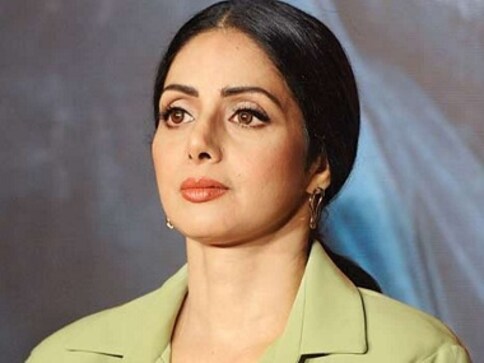 Legendary Bollywood actress Sridevi's death is shrouded in countless questions. According to the Dubai forensic report, her death occurred due to accidental drowning in her hotel bathtub following loss of consciousness. The actress was in Dubai for Mohit Marwah's wedding but the festivities took a grave turn on 24 February, after her demise. With multiple narratives floating around, here is a recap of everything that happened after she left the country and events leading up to her death.
Sridevi, Boney Kapoor and Khushi leave for Dubai
The three left together for Dubai on 18 February and were even photographed at the airport. Janhvi Kapoor stayed back as she was busy shooting for her Bollywood debut film, Dhadak.
The wedding festivities begin
Sridevi posted a photo of herself on 19 February. She went on to update her fans on what she was up to in Dubai through Instagram.  
This photo was instagrammed by designer Manish Malhotra on 20 February. Sridevi attended the first function of the wedding with her family.
Malhotra again posted this memorable photo of Sridevi with Anil Kapoor, Karan Johar and himself.
On the wedding day, she again took to Instagram to welcome Antara Motiwala, Mohit Marwah's wife, to the family. Boney, Khushi and Sridevi were seen posing together for pictures. Another video of Sridevi dancing with Boney had surfaced.
Boney, Khushi return to India
On 21 February, Boney and Khushi returned to India and were pictured leaving the airport. Sridevi stayed back in Dubai and moved to Jumeirah Emirates Towers. The reason as to why she decided to stay back remains unclear. While some reports suggest she was there to meet with her sister, some say she wanted to shop for her elder daughter.
Boney attends UP Investor Summit
Meanwhile, Boney was attending the UP Investor Summit in Lucknow on 22 February, photographs of which are available on the web.
Boney spotted at a birthday party
The producer was photographed by the Indian Express at Manmohan Singh's birthday party on 23 February.
Boney heads to Dubai
According to Khaleej Times, a newspaper based out of Dubai, Boney left for Dubai to surprise Sridevi on 24 February. After reaching the country, he headed towards Sridevi's hotel and surprised her by arriving unannounced at around 5 30 pm. The two had plans to go out for dinner and had a brief chat before Sridevi went to the restroom to get ready.
Meanwhile, Boney was reportedly in the room and called out to her. Upon receiving no response, he forced the door open and found her lying unconscious in the bathtub. After a few failed attempts to revive her, he reportedly called a friend and then the police was informed about the incident. This information, however stands in contradiction to various other reports, which suggest that it was the hotel staff, not Boney, who found Sridevi and tried to revive her. There is no official word on what ensued in the hotel room.
Police called, news of Sridevi's demise breaks
The police received the call around 9 pm, according to reports in the Indian media. She was then rushed to Rashid Hospital, but was pronounced dead on arrival. The news of her demise broke in the wee hours of the morning in her home country.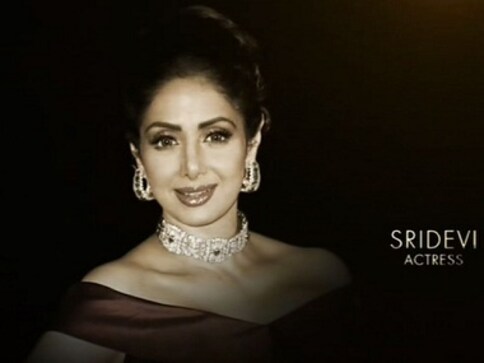 Entertainment
A celebration of Sridevi's extraordinary life is incomplete unless we throw out reductive labels and remember her for what she was – an adventurer across languages and state borders, a risk-taker, an artist, an Indian superstar. In other words, "Sridevi, actress."
India
Indian actor Sridevi, star of more than 300 films died — under circumstances that now appear to be mysterious — on 24 February. She passed away in a hotel room in Dubai
Entertainment
Bollywood superstar Sridevi Kapoor, considered by many to be one of the biggest names in Hindi cinema, has died after suffering a heart attack in Dubai,