Sophie Turner on playing Sansa Stark in Game of Thrones: Her story is like #MeToo, she fights against oppressors
Like many women who have raised their voices after having suffered sexual abuse for years, Sansa gradually took charge of the situation, says Sophie Turner
Game of Thrones star Sophie Turner says the story arc of her character Sansa Stark resembles the advent of the #MeToo campaign.
The 22-year-old actor, who plays the eldest Stark daughter in the HBO's epic fantasy show, said like many women who have raised their voices after having suffered sexual abuse for years, her Sansa gradually took charge of the situation.
"It's funny the way (my storyline) is kind of mirroring what's happening in real life, in every industry right now. It's really interesting how all of these women who were subjected to a lot of horror and oppression are taking a stand against the people who have done this to them.
"I think that's why I connected with the #MeToo movement so much. Not just because of being a woman and obviously being a feminist, but also that character," Turner told Screen International.
From being a meek girl who was abused by King Joffrey Baratheon and Ramsay Bolton, Sansa has grown to become a woman in control of her own destiny.
"She's used everything she's learnt up until now to her benefit. She endured so much horror and really was a prisoner season-by-season. She took all of that, and now she has become stronger for it," Turner said.
The eighth and final season of GOT is expected to air in 2019.
Entertainment
"Befriending a notorious entity is no crime. Pretending you do not know him, as Jacqueline Fernandez did when questioned about conman Sukesh Chandrasekar, is certainly inviting trouble of the serious kind."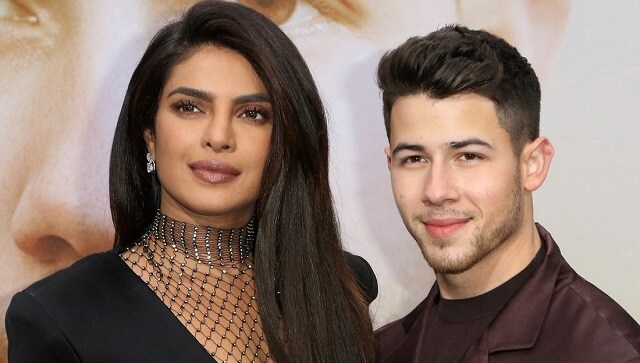 Entertainment
Netflix's new special The Jonas Brothers Family Roast saw Priyanka Chopra taking an aim at Nick Jonas.
Sports
WTA Tour chairman Steve Simon on Wednesday announced the "immediate suspension" of all its tournaments in China, including Hong Kong over concerns about the safety of female player Peng Shuai, who accused a top Communist Party official of sexual assault.