Sonu Nigam gives cheeky response to West Bengal maulvi on fatwa, will hold press conference
A maulvi offered a Rs 10 lakh reward to anyone who would 'shave Sonu Nigam's head'
The row over Sonu Nigam's comments regarding 'forced religiousness' refuses to die down.
On 18 April 2017, it was reported that Nigam had tweeted about being awoken early every morning by the calls for azaan blaring over the loudspeakers at a nearby mosque.
Over a series of tweets, Nigam said:
"God bless everyone. I'm not a Muslim and I have to be woken up by the azaan in the morning. When will this forced religiousness end in India? And by the way Mohammed did not have electricity when he made Islam... (sic) Why do I have to have this cacophony after Edison? I don't believe in any temple or gurudwara using electricity To wake up people who don't follow the religion . Why then?"
Nigam's comments immediately sparked a furor on Twitter and off it, with an equal number of people supporting or protesting his statement.
While Sonu clarified that he was against all religious institutions/events that used loudspeakers/breached the appropriate decibel levels, a maulvi in West Bengal seems not to have got the memo.
Syed Sha Atef Ali Al Quaderi, vice president of the West Bengal Minority United Council, issued a threat against Nigam, stating: "If anyone can shave his hair, put a garland of old torn shoes around his neck and tour him around the country, I personally announce an award of Rs 10 lakh for that person."
"I would have reacted the same way if one had talked ill about the sound of bells coming from a temple as well. People like Nigam should be driven out of the country," Quaderi was quoted by DNA as having said.
Nigam, however, seemed unfazed by the threat.
On Wednesday, 19 April, he tweeted that he would be inviting celebrity hairstylist Aalim Hakim to his home to shave off his hair — and would gladly collect on the Rs 10 lakh award.
Today at 2pm Aalim will come to my place, and shave my head. Keep your 10 lakhs ready Maulavi. https://t.co/5jyCmkt3pm

— Sonu Nigam (@sonunigam) April 19, 2017
Nigam also said that he would hold a press conference at his home on Wednesday afternoon and address the controversy:
And Press is welcome to participate at 2pm. — Sonu Nigam (@sonunigam) April 19, 2017
Meanwhile, there was police bandobast organised outside Nigam's Versova home. A police van and a few personnel were deployed for the singer's protection.
Read the follow-up to this story:
Sonu Nigam responds to 'fatwa' by shaving head; says azaan tweet is 'social topic, not religious issue'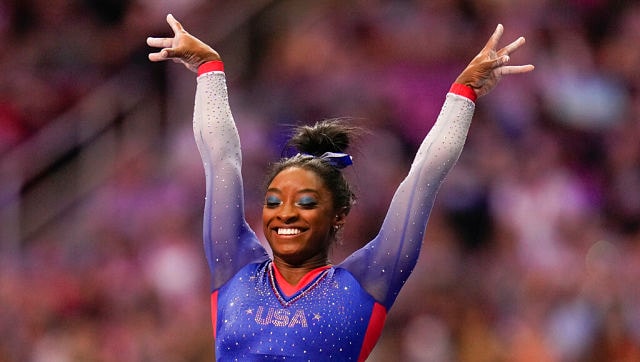 Sports
The reigning all-around champion — long-regarded as the greatest gymnast of all time — has become the first athlete to be awarded their own emoji on Twitter.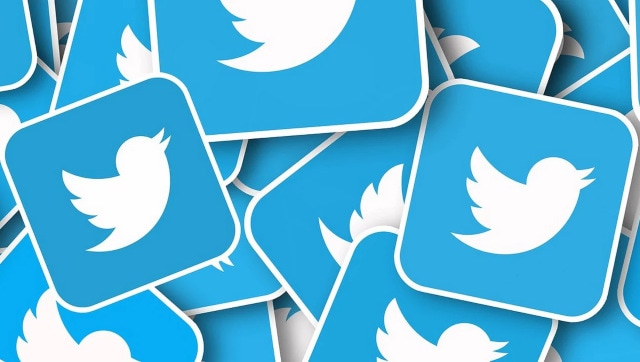 News & Analysis
The Delhi Police has sought details like the links shared on Twitter, accounts used to circulate such content, location and server details from where such content was posted, etc.
News & Analysis
Critics of the law worry it may lead to outright censorship in a country where digital freedoms have been shrinking since Modi took office in 2014.