Sir Ian McKellen, Gary Reich are seeking broadcasters for short-film series on LGBT youth
Sir Ian McKellen and Gary Reich have planned a series of short films around the LGBT community. Facebook is the broadcasting partner of the first film.
Sir Ian McKellen and Gary Reich have planned a series of short films on the LGBT community. The pair are set to create as many as four films in a collaboration with Jackie Stevenson, as per The Hollywood Reporter. Facebook has already come on board as the broadcast partner of the first film.
McKellen told The Hollywood Reporter in a statement that he is very impressed with gay rights and the momentum the movement has gained. This is the reason why he wants to work with brands, because it takes a long time for ideas to materialise in Hollywood. With brands backing the project, they will move ahead more quickly.
The English actor has maintained distance from brand partners so far. He explained to THR that he never associated himself with any brands because it felt unnatural and against his his values. However, with the short film series, the pattern will change.
McKellen also praised social networking giant Facebook for its forward-thinking approach to issues related to the LGBT community. He also appreciated Facebook for being free in every sense of the world for it is one of the very few platforms where people do not believe in labels.
Ian McKellen was last seen as Mr Holmes in Sherlock Holmes and also voiced Cogsworth for Disney's live action film Beauty and the Beast, both of which were directed by Bill Condon.
Find latest and upcoming tech gadgets online on Tech2 Gadgets. Get technology news, gadgets reviews & ratings. Popular gadgets including laptop, tablet and mobile specifications, features, prices, comparison.
World
Facebook was "largely motivated by PR," wrote Sophie Zhang, who added that "the civic aspect was discounted because of its small volume, its disproportionate impact ignored."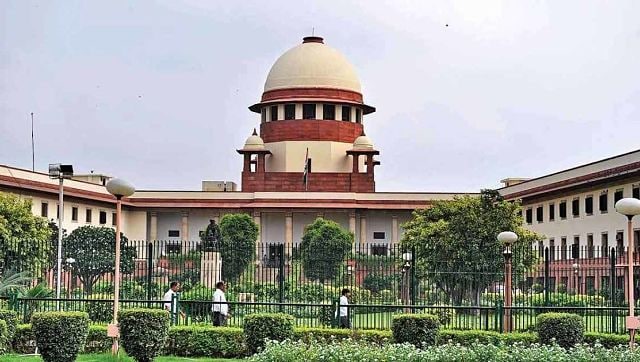 India
This directive comes a day after Mohan filed a plea in the apex court challenging a fresh summons to appear before a Delhi Assembly panel on peace and harmony probing allegations that the social media giant failed to take action against hate speech.
India
The hearing started in the backdrop of a WSJ report that claimed that a senior Facebook India executive intervened in internal communication to stop a permanent ban on a BJP lawmaker