Sir Ian McKellen, Gary Reich are seeking broadcasters for short-film series on LGBT youth
Sir Ian McKellen and Gary Reich have planned a series of short films around the LGBT community. Facebook is the broadcasting partner of the first film.
Sir Ian McKellen and Gary Reich have planned a series of short films on the LGBT community. The pair are set to create as many as four films in a collaboration with Jackie Stevenson, as per The Hollywood Reporter. Facebook has already come on board as the broadcast partner of the first film.
McKellen told The Hollywood Reporter in a statement that he is very impressed with gay rights and the momentum the movement has gained. This is the reason why he wants to work with brands, because it takes a long time for ideas to materialise in Hollywood. With brands backing the project, they will move ahead more quickly.
The English actor has maintained distance from brand partners so far. He explained to THR that he never associated himself with any brands because it felt unnatural and against his his values. However, with the short film series, the pattern will change.
McKellen also praised social networking giant Facebook for its forward-thinking approach to issues related to the LGBT community. He also appreciated Facebook for being free in every sense of the world for it is one of the very few platforms where people do not believe in labels.
Ian McKellen was last seen as Mr Holmes in Sherlock Holmes and also voiced Cogsworth for Disney's live action film Beauty and the Beast, both of which were directed by Bill Condon.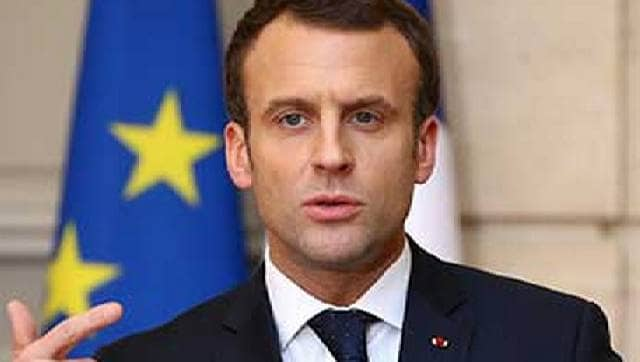 World
Amnesty International also released a forensic analysis of the alleged targeting that showed Amazon Web Services was hosting NSO infrastructure
News & Analysis
Critics of the law worry it may lead to outright censorship in a country where digital freedoms have been shrinking since Modi took office in 2014.