Siddharth asks Twitterati if he should remake Andhadhun; Ayushmann Khurrana says 'go for it'
The reactions poured in from followers and one of them was Ayushmann Khurrana himself who encouraged Siddharth by posting 'Go for it machaan!'
South Indian actor Siddharth recently took a Twitter poll asking fans whether he should remake Ayushmann Khurrana's critically and commercially acclaimed AndhaDhun.
The reactions poured in from followers and one of them was Khurrana himself who encouraged Siddharth by posting "Go for it machaan!"
Fans were quick to respond to the actor's statement. Many suggested Ramya Krishnan and Simran Bagga should feature in Tabu's role while others noted that both Tabu and Radhika Apte have had experiences of working in the South Indian film industry and thus should return in their avatars in case the film is remade.
Sriram Raghavan's AndhaDhun received considerable praise for its quirky take on a psychological thriller. The performances were hailed as the best in 2018 and the film did very well at the box office as well.
Entertainment
Thankam (Gold) is a travelogue within a police procedural, a friendship saga and a study of the human condition. It has its flaws, but its socio-cultural insights are priceless.
Entertainment
Prime members in India, and over 240 countries and territories worldwide can stream the comedy-drama in Malayalam starting today, February 3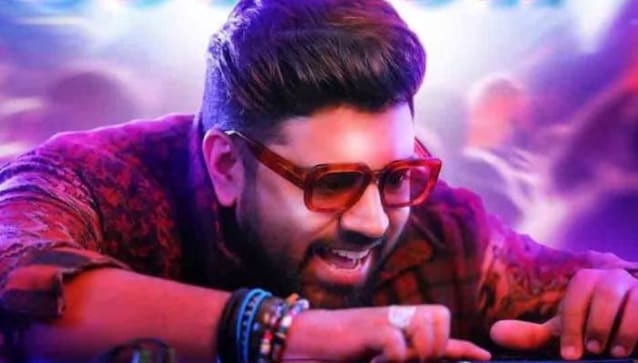 Entertainment
Saturday Night is an incurably imbecilic film which thinks friends are bonded by rowdyism. Little do they know.