Sicario 2: Soldado trailer — Benicio Del Toro, Josh Brolin get down and dirty in sequel
The trailer for Soldado looks more like a summer action blockbuster, moving away from Villenueve's original vision.
It looks like Sicario is making a transition from 2015's sleeper hit to a Hollywood blockbuster franchise. The first trailer for Sicario 2: Soldado, the follow-up to Denis Villeneuve's action thriller, was dropped on Wednesday.
As the drug war escalates, cartels start trafficking terrorists across the US-Mexico border. So, Federal agent Matt Graver (Josh Brolin) and the mysterious hitman Alejandro Gillick (Benicio Del Toro) join forces and step in to limit the threat. And this time around, they are without any supervision and don't have any rules to adhere to. Without Emily Blunt's Kate Macy, there are no moral ambiguities whatsoever!
With director Denis Villeneuve and Blunt opting out of the sequel, it is natural to feel a bit concerned. The reason we all enjoyed the first film was due to Villeneuve's calculated direction, Blunt's conflicting journey and Roger Deakins' visual aesthetic (especially that nocturnal raid in the tunnel). It also provided social commentary of US foreign policy. Taylor Sheridan, who wrote the screenplay for the first film, is again behind the sequel. But with Italian director Stefano Sollima — making his English language debut — helming the project, we have our doubts too. Of course, Sollima is a master of the neo-noir mafia thrillers with critically acclaimed shows like Romanzo criminale and Gomorrah. Even his 2015 film Suburra made for a compelling watch. But one can't help but feel that the trailer for the film looks more like a summer action blockbuster, moving away from Villeneuve's original vision.
Sicario 2: Soldado is set to hit theatres in June 2018.
Watch the trailer below

Lifestyle
Through this fortnightly column, Tales From TJ Road, Bachi Karkaria tells the story of Mumbai's metromorphosis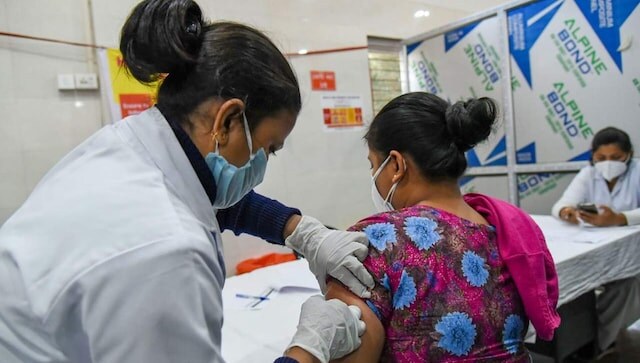 India
The Central and the state governments must move more quickly than they have to contain a potentially disastrous situation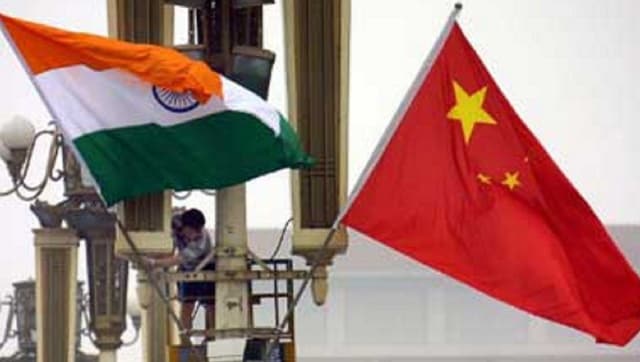 India
Notwithstanding the fire and brimstone response from Beijing, New Delhi should gradually aspire for a more normalised, cooperative and rational relationship with Taiwan