Sherlock Season 4 episode titles have been revealed and we've decoded them for you
The makers of Sherlock revealed the titles for the first two episodes of season 4. While episode 1 is titled 'The Six Thatchers', the next one is called 'The Lying Detective.'
Okay, the makers of the popular series, Sherlock, are back and they want to put your detective skills to the test.
It's no secret that Benedict Cumberbatch and Martin Freeman's show is all set to return with its season 4 sometime early next year. The trailer of Sherlock's fourth season was premiered at the San Diego Comic Con in July this year. One look at it and you know that the new villain of the season is a character played by Toby Jones while Sherlock's arch enemy Moriarty (played by Andrew Scott) still haunts the eccentric detective.
Now, as part of the run-up to the new season's launch, the makers revealed the titles for the first two episodes. While episode 1 is titled 'The Six Thatchers', the next one is called 'The Lying Detective'. The title of the last episode is yet to be revealed.
Any guesses what these titles mean?
According to a report in Independent.co.uk, the titles are references to Sir Arthur Conan Doyle's original tales — 'The Adventure of the Six Napoleons' and 'The Adventure of the Dying Detective'.
'The Adventure of the Six Napoleons' is about a criminal destroying busts of Napoleon to find a hidden black pearl. On the other hand, 'The Adventure of the Dying Detective' tells the story of Holmes who pretends to be poisoned to catch a murderer.
How close are we to the truth? Guess that can be answered only once the episodes are aired next year.
Entertainment
Just like every week, there's a lot to watch this weekend on OTT this week as well. Right from Prithviraj Sukumaran's Theerppu to Riteish Deshmukh's Plan A Plan B.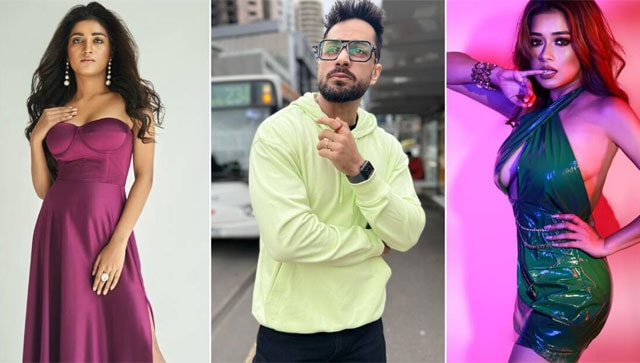 Entertainment
The much-awaited controversial TV reality show, Bigg Boss 16 is ready to come back on Colors TV with a new list of people in the house.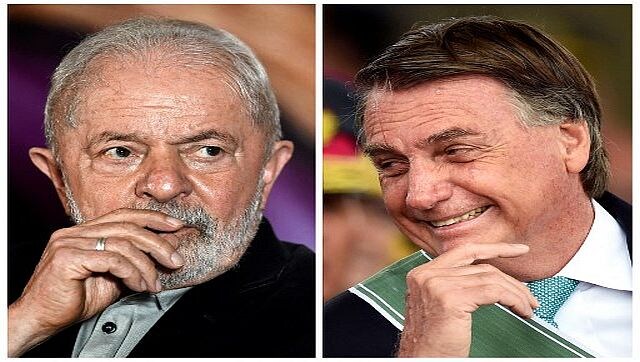 World
The 2018 race that brought current President Jair Bolsonaro to power was already awash in disinformation. If anything, the campaign is arguably uglier this time around, given that the presidential race is highly polarised between the far-right incumbent and his leftist nemesis, Luiz Inacio