Shakira summoned by Spanish court in mid-June for tax evasion charges worth $16.4 mn
Shakira's Spanish public relations firm says the singer has settled all her debts with local tax authorities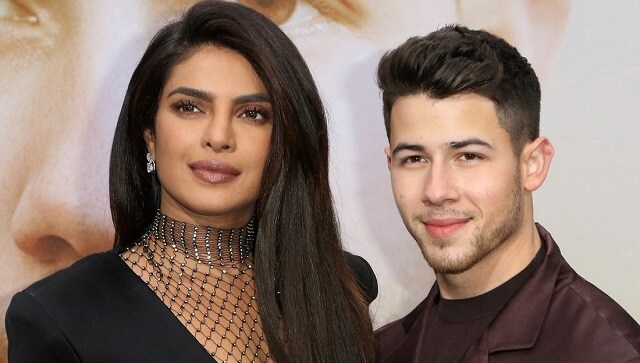 Entertainment
Netflix's new special The Jonas Brothers Family Roast saw Priyanka Chopra taking an aim at Nick Jonas.
Entertainment
In the playlist-driven world of today, where songs are tagged and heard by mood, genres seem to be becoming increasingly irrelevant, particularly during the compositional process.
Entertainment
"Whatever we've read in our childhood, our books – storybooks, even our textbooks, literature in Hindi and English in school… it's all about how much interest you have in studying, and those things registering themselves in your mind. All of that reflects in our art," says Encore, one half of Seedhe Maut.