Shah Rukh Khan attends Jio Filmfare Awards press conference; show to be held on 20 January
Shah Rukh Khan attended the 63rd Jio Filmfare Awards press conference along with editor Jitesh Pillai and Worldwide Media PVT Ltd CEO, Deepak Lamba
Shah Rukh Khan attended the 63rd Jio Filmfare Awards press conference along with editor Jitesh Pillai and Worldwide Media PVT Ltd CEO, Deepak Lamba. The conference was held to announce the date of the show, which is 20 January 2018. Speaking of his memories of Filmfare, Khan said that he remembers watching the award function in Delhi and it made him want to become someone who is loved by one and all.
Being his witty best, he also said that he loves getting awards, as there is something about the trophies that excites him. Being someone who always wanted to be on the stage, he says there is a special feeling associated with the podium. He recounts the time he won his first Filmfare award, and how he was convinced that his mother saw it from up above.
Khan will take to the stage at the 63rd edition of the award show and is prepared for it. He jokingly says that he knows he is the best host as he does not need a teleprompter, has a good looking face and can dance well. These qualities make him the best person available to host the award show. His desire to be on the Filmfare stage has only grown with time.
Find latest and upcoming tech gadgets online on Tech2 Gadgets. Get technology news, gadgets reviews & ratings. Popular gadgets including laptop, tablet and mobile specifications, features, prices, comparison.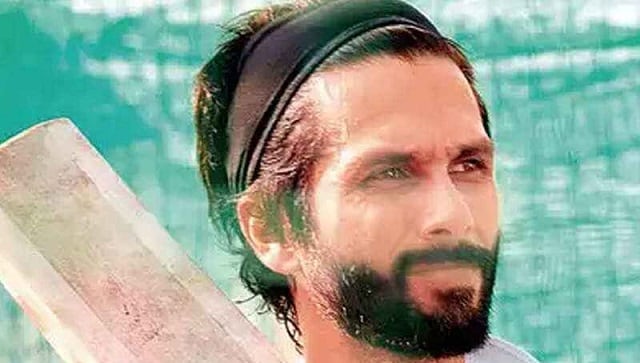 Entertainment
Shahid Kapoor, who recently concluded the Hindi remake of Jersey, wrote in a social media post that he now wishes to play a 'fun' role.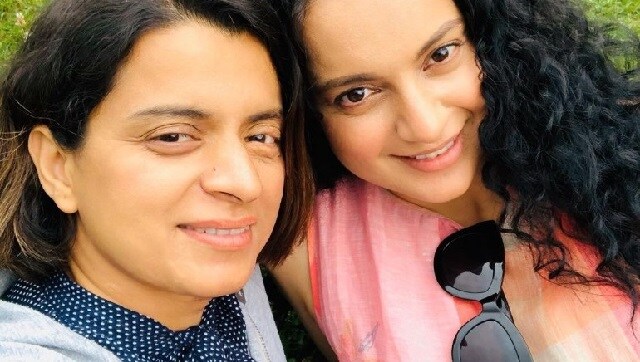 Entertainment
The FIR charges Kangana Ranaut and Rangoli Chandel with sedition and for allegedly "trying to create hatred and communal tension" through their posts on social media.
Entertainment
Fighter, which is Hrithik Roshan and director Siddharth Anand's third collaboration, is slated to release in cinemas on 30 September, 2022.