Selena Gomez to drop new album in 2018, says work is in 'full motion'
Pop star Selena Gomez has confirmed that she has been working on her new album, which will be coming out next year.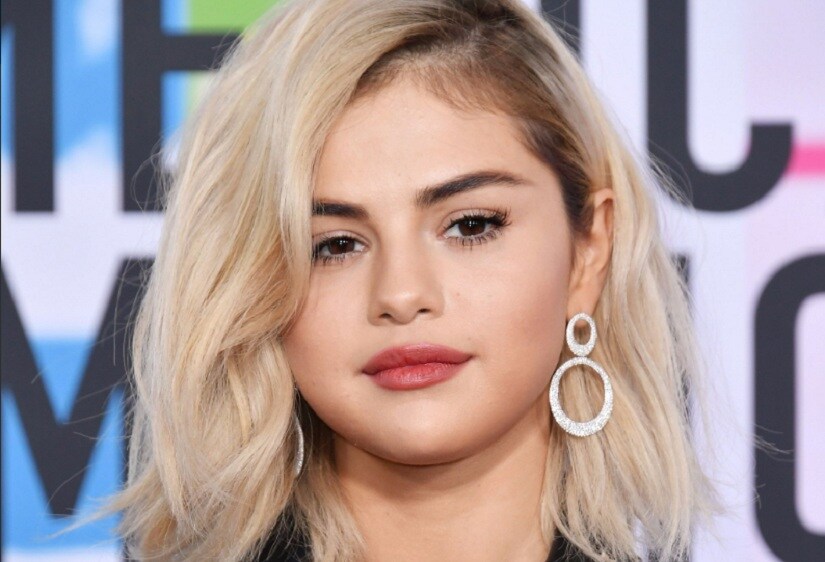 Gomez released several singles in 2017, including 'Bad Liar', 'Fetish', and 'Wolves', but has not released a complete album since 2015's 'Revival'.
"There is no might, there is an album. And I think it's fair to say that people know the year I've had, and I've poured my heart into my music and I wanted it to be fresh. It wasn't really about charts for me or numbers.
"It was more just about what I could creatively do for my music. Yes, I can successfully say that my inspiration for this next album is in full motion and it will be very soon," Gomez said during an appearance on BBC's The Radio 1 Breakfast Show With Nick Grimshaw.
Updated Date: Dec 12, 2017 14:25:36 IST