Satya Paul passes away; Kangana Ranaut, Madhur Bhandarkar tweet condolences
'His immense contribution to the fashion industry will be always remembered,' Madhur Bhandarkar condoled Satya Paul's death on Twitter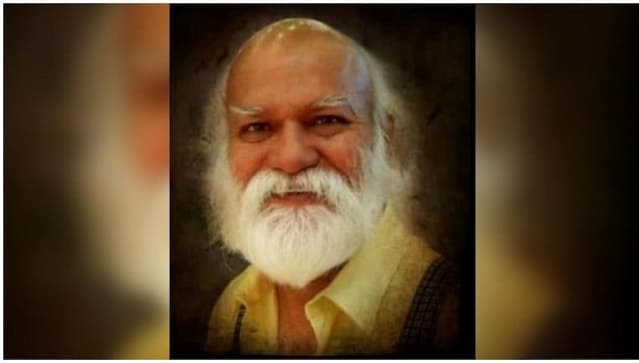 Veteran fashion designer Satya Paul, known for giving the Indian saree a contemporary touch, passed away at the age of 79, his son Puneet Nanda said.
Paul, who had suffered a stroke in December, breathed his last at Sadhguru's Isha Yoga Center in Coimbatore on Wednesday, 6 January.
Nanda, in a lengthy message on Facebook, said though there's grief for his father's loss, the family is also celebrating the wholesome life the designer led.
"He couldn't have had a sweeter life or passage, at the feet of the Master. We are sad a bit, mostly rejoicing him, his life and now his passing with such a blessing," Nanda wrote.
Actor Kangana Ranaut, filmmaker Madhur Bhandarkar and Isha Foundation founder Sadhguru have shared tributes have for the designer.
Read them here