Sarkar team to reportedly cut scenes from Vijay-starrer that show AIADMK in 'bad light'
Sarkar, despite being engulfed in controversy has nonetheless had a huge box office opening and crossed the Rs. 100 crore mark two days after its release
Following objections to certain scenes in actor Vijay's Sarkar, the makers have reportedly agreed to remove or mute those scenes which allegedly portray the All India Anna Dravida Munnetra Kazhagam (AIADMK) in a bad light, an NDTV report said.
Ministers of the ruling party in Tamil Nadu, CV Shanmugam and Kadambur C Raju, had recently accused the makers of the film of trying to malign the image of their party. A particular scene in which freebies from an unnamed political party are reportedly tossed into the fire was their main point of contention. Objections were also raised against the name of one of the antagonists in the movie who is called Komalavalli, which was Jayalalithaa's name before she entered cinema.
NDTV quoted Shanmugan as saying, "This amounts to indirectly inciting people, and comes under sedition." He also referred to the film's screening as a "terrorist activity". On 8 November, Raju who accused Vijay of being an "extremist" actor had also threatened to take action unless the scenes were removed.
The opposition DMK accused the government of trying to squash dissent. NDTV quoted party spokesperson A Saravanan as saying, "The ruling party and its ministers are indulging in intimidation. People are dying of dengue and the impact of demonetisation is felt even today, but the state government is trying to divert attention by picking on films."
Sun Pictures, the production house, has as yet made no formal announcement regarding the cuts.
Sarkar, despite being steeped in controversy, had a huge box office opening and crossed the Rs 100 crore mark two days after its release on 6 November.
Entertainment
The judge said there was no reason to delay Harvey Weinstein's transfer any longer, denying his lawyer's request to keep him at a state prison near Buffalo.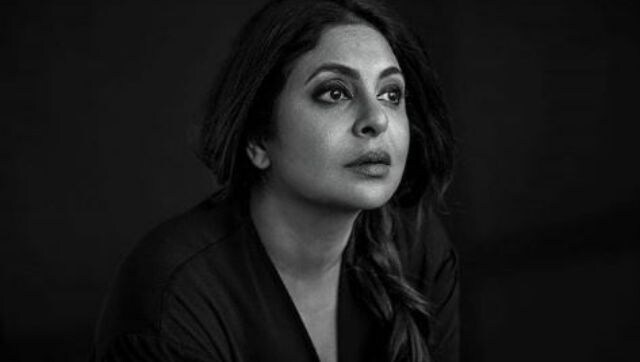 Entertainment
Human, which went on floors in January this year, revolves around the underbelly of human drug testing and the world of medical scam.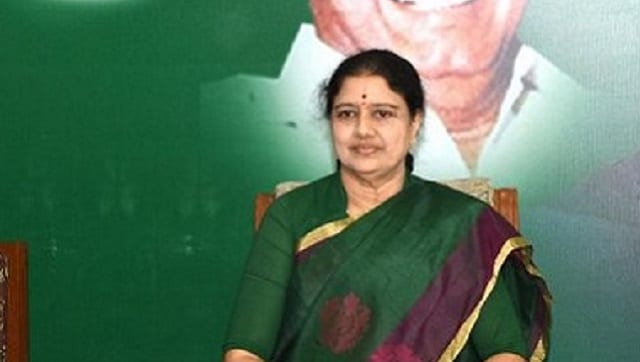 Politics
The perception of differences gained momentum recently after OPS and EPS issued separate statements on public issues, but joint statements on party matters