Sanjay Leela Bhansali to increase Padmavati budget to match up to Baahubali 2: The Conclusion?
Telugu filmmaker SS Rajamouli's recently released war epic Baahubali 2: The Conclusion has upped the ante for all big budget films this year, including Sanjay Leela Bhansali's period drama Padmavati.
Bollywood Hungama reports that the makers of Padmavati have decided to increase its budget from Rs 160 crore to Rs 200 crore in order to match up to the epic imagination of Rajamouli as displayed in Baahubali 2: The Conclusion. 
The budget of Rs 200 crore would make Padmavati the most expensive film ever made in Hindi cinema.
The budget of Baahubali 2: The Conclusion was reportedly around Rs 250 crore.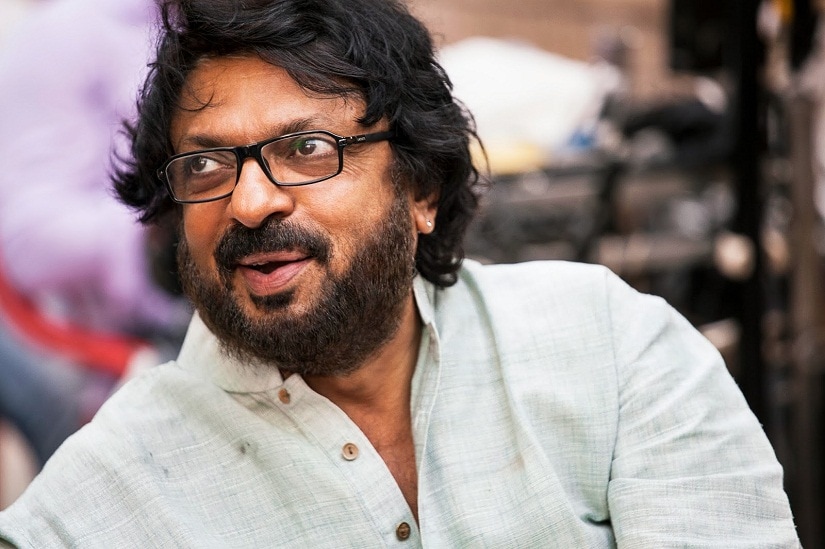 The same report states that Rajamouli's inspiration behind the larger than life war scenes was Bhansali's 2015 period drama Bajirao Mastani. With Baahubali: The Beginning, Rajamouli far exceeded that level. And with the sequel, he has not only exceeded his idol but also himself.
Now, if the budget of Padmavati is increased, its chances of bombing at the box office also increase.
The film has already been under the scanner for depiction of a romantic dream sequence between its protagonist Rani Padmavati and the Islamic invader Alauddin Khilji. Members of Shri Rajput Karni Sena vandalised its sets in Jaipur. Another set was torched to ashes in Kolhapur.
Both the attacks have already escalated the costs of the film. Bhansali is known for his large sets so it is obvious that their destruction would cost the filmmaker a bomb. While this film almost comes across as jinxed, Bhansali's conviction and leap of faith might make up for all the roadblocks it has been subjected to.
While there is no official word on the budget of the film yet, Pinkvilla reports that the makers have not increased it to Rs 200 crore. In fact, it is not even at Rs 160 crore.
Padmavati stars Deepika Padukone, Ranveer Singh, Shahid Kapoor, Jim Sarbh and Aditi Rao Hydari. It is slated to release on 17 November.
Updated Date: May 02, 2017 12:28 PM