Sam Rockwell joins cast of Disney's live-action movie The One and Only Ivan starring Angelina Jolie
Sam Rockwell has been nominated for his role of a racist cope in Three Billboards Outside Ebbing, Missouri at the 90th Academy Awards.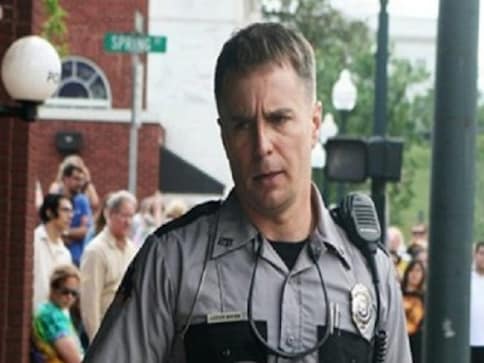 Sam Rockwell has joined the voice cast of Disney's upcoming live-action movie The One and Only Ivan, as reported by The Hollywood Reporter.
The Disney project stars Angelina Jolie in its star cast who is also a producer on board. The movie is an adaptation of the Newbery Medal-winning children's book by Katherine Applegate and is scripted by Mike White. Thea Sharrock is directing the film which follows a silverback gorilla named Ivan who lives in a cage in a shopping mall along with an elephant named Stella and a stray dog called Bob. Ivan who cannot recall his life before ending up in the mall, begins to take care of Stella and protect her from their abusive owner, as reported by Variety.
While Stella is voiced by Jolie, Ivan will be voiced by Rockwell, who is riding high with his Oscar nominated role as a racist cop who exhibits varied shades of humanity in this year's Oscar favoruite Three Billboards Outside Ebbing, Missouri.
Rockwell has already bagged the best supporting award at the Golden Globes, SAG Award and the BAFTAs this year. He is thus a front runner for the same category at the upcoming Oscars as well.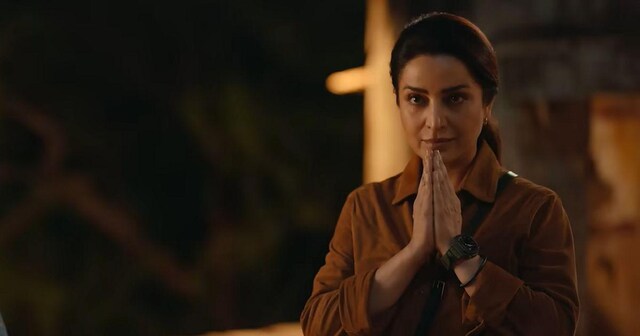 Entertainment
Dahan is a supernatural mystery that will always have your attention, even if it throws far too many ideas and sub-plots into the mixer.
Entertainment
Babli Bouncer is a lazy interpretation of an underdog story that can neither extract humour nor grit out of a promising premise.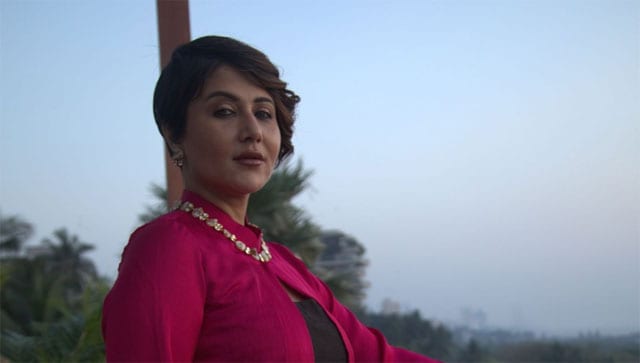 Entertainment
"I had a lot of sessions with Aditya Gupta who plays my son Mukul. We also had elaborate reading sessions for the court scenes," revaled the actress.