Salman Khan receives death threat on Facebook ahead of court hearing in Jodhpur, police begins investigation
The threat was issued to Salman Khan on a Facebook page under the account named Gary Shooter.
JODHPUR | Ahead of his court hearing in the 1998 blackbuck poaching case, actor Salman Khan has received a death threat through social media website Facebook. The threat issued on a Facebook page was posted by an account named Gary Shooter.
The message in Hindi posted on a group called 'Sopu' warned Salman that he could escape from Indian law but not from the law of Bishnoi community.
The police said they are investigating the matter.
"We (will) step up our security if we get input regarding a special threat after doing an assessment. We will investigate this matter. We have social media cell for this... If we get a special input then we will pro-actively neutralize that threat. We will also keep the security arrangements strong," said DCP (East) of Jodhpur Dharmendra Singh Yadav.
Salman Khan who is accused in the 1998 blackbuck poaching case, is expected to appear before a court in Jodhpur on Friday.
Find latest and upcoming tech gadgets online on Tech2 Gadgets. Get technology news, gadgets reviews & ratings. Popular gadgets including laptop, tablet and mobile specifications, features, prices, comparison.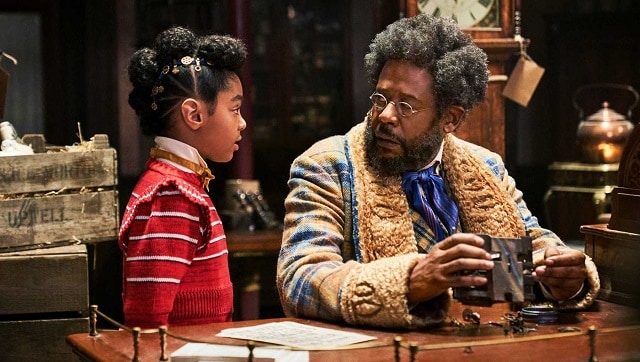 Entertainment
Jingle Jangle is a palate cleanser from not only the year that 2020 has been, but also the saturation of white obsession with Christmas.
Entertainment
The news was confirmed by Rohan Mehraa, who co-starred with Leena Acharya in Class of 2020.
Entertainment
Salman Khan revealed that the finale was scheduled for next week and only 4 contestants would go ahead in the show