'Salman Khan is really angry': Arijit Singh writes open letter to the actor, then deletes it
Hell hath no fury as an offended Salman Khan. Or at least this is what singer Arijit Singh believes.
Hell hath no fury as an offended Salman Khan. Or at least this is what singer Arijit Singh believes.
Late on Tuesday night, Arijit Singh posted an open letter to the Sultan actor, apologising to him about a feud he didn't elaborate on. He then requested Salman to retain a song of his in Sultan. However, after a couple of hours, Singh deleted his post.
Here's a screen shot of the letter before it was deleted:
Going by this letter it looks like all is not well between the singer and the crew of Sultan. For whatever reason, a song sung by Arijit has been dropped from the film. After deleting the original post, he put up another status message about the issue:
The reasons aren't definitive, but there's ample speculation. Reportedly, Arijit Singh irked Salman during a music event, however several tweets regarding the matter (Arijit Singh has been trending for all of Wednesday morning) claim that the actor is actually upset with music director Mithoon.
Salman Khan never had problems with Arijit Singh for him the problem was Music Dir. Mithoon who actually misbehaved with him #StarGuilds

— Salman Khan Universe (@SalmanUniv) May 25, 2016
In an exclusive interview with Indian Express, Arijit Singh spoke about his post, but didn't divulge too many details.
"I got to know about this couple of hours ago from the studio. That's why trying to save it with the last possible way. Have been trying to meet him about this as well. Well he is really angry. But I hope things will be okay soon," said Singh.
He further states that he hasn't reached out to Yash Raj Films, who would have made the call on whether to include his song or not, and has no clue who makes the decision.
Salman Khan, on the other hand, has maintained silence on the matter.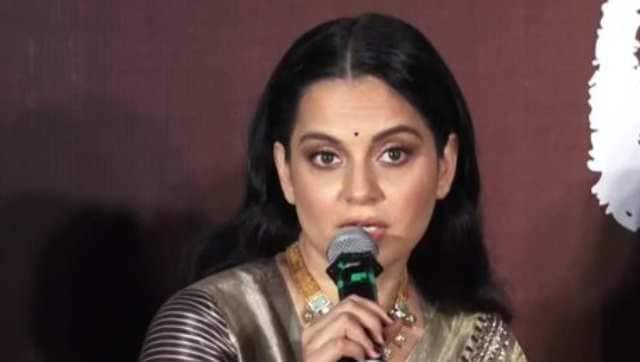 Entertainment
Javed Akhtar had filed a criminal complaint against Kangana Ranaut in November 2020 before the magistrate for allegedly making defamatory and baseless comments against him in television interviews.
Entertainment
Aamir Khan's Laal Singh Chaddha recently came under the scanner after a Twitter user accused the film unit of littering in Ladakh. Incidentally, it was Khan who was credited for the region's tourism boom over a decade earlier.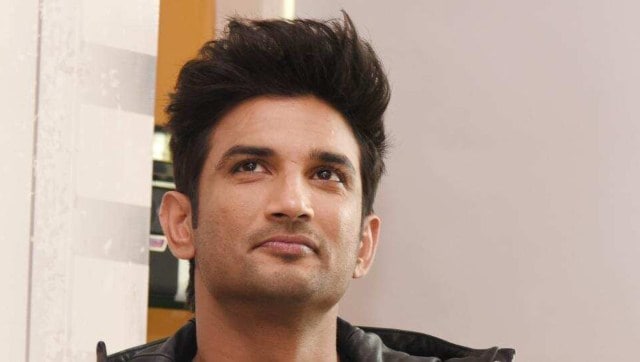 Entertainment
Sushant Singh Rajput's father Krishna Kishore Singh had appealed against the single-judge order refusing to stay the release of the film Nyay: The Justice, allegedly based on late actor's life.