Sajid Khan accused of sexual misconduct by a fifth woman, Guzaarish actress Priyanka Bose
Priyanka Bose, best known for her roles in films like Johnny Gaddar, Guzaarish and Love, Sex Aur Dhoka, accused Sajid Khan of sexual misconduct
A fifth woman has come forward to level allegations of sexual harassment against director Sajid Khan. Actress Priyanka Bose, best known for her roles in films like Johnny Gaddar, Guzaarish and Love, Sex Aur Dhoka, alleged the director engaged in sexual misconduct during an audition.
She told Miss Malini that the director's assistant had called her for the audition with a text clearly stating that she should be comfortable wearing a bikini. When she went the audition room in the required clothing, Khan came over and sat on the sofa. Soon, Khan grabbed his genitalia and told her, "If I don't get a hard-on looking at you, how will my audience?"
Bose got out of there and told the publication that she remembered crying on her way back home. Once home, she narrated the incident to her partner who asked her to quit right away. However, she managed to put the alleged incident behind her and keep working.
A few days ago, Khan's former assistant Saloni Chopra had shared harrowing details of her experience with the director, who she alleged, harassed her on multiple occasions over a long period of time, both emotionally and physically. The alleged incidents led her to quit working for him. After Chopra's allegations, actors Simran Suri, Rachel White and another female journalist came forward with their #MeToo accounts.
Khan is yet to respond to Bose's allegations but denied the other women's claims requesting people to not "pass judgment" till the truth was out.
Entertainment
Farhan Akhtar says he feels a sense of guilt for not being aware of the indecent behaviour of his cousin Sajid Khan, who has been accused of sexual harassment by several women.
Entertainment
Sajid Khan has been accused of sexual harassment by three women actors and a journalist.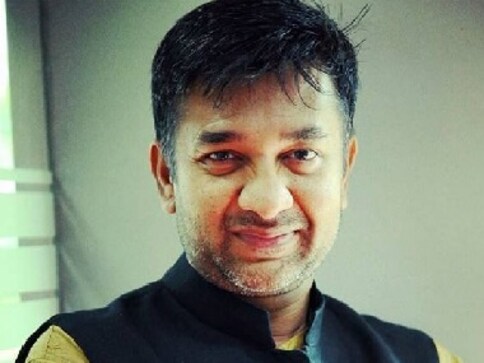 Entertainment
Yash Raj Films had earlier said that Ashish Patil was sent on an administrative leave.