Saheb Biwi Aur Gangster Returns was to satisfy my creativity: Tigmanshu Dhulia
Filmmaker Tigmanshu Dhulia says his new film Saheb, Biwi Aur Gangster Returns is more 'opulent and intriguing' as compared to the first part which did not satisfy him creatively.
Filmmaker Tigmanshu Dhulia says his new film Saheb, Biwi Aur Gangster Returns is more "opulent and intriguing" as compared to the first part which did not satisfy him creatively.
The new film, a sequel to the 2011 romantic thriller Saheb Biwi Aur Gangster, has added Irrfan Khan and Soha Ali Khan to the existing cast of Mahie Gill and Jimmy Shergill.
"As a writer and director of the franchise, I was not creatively satisfied with the first part. We wanted to exploit it after the first one became a hit.
"It was made on a shoestring budget and could not bring out the royalty in an opulent way. There was so much masala still left in the film that we thought we should carry the story forward," Dhulia said. The sequel will hit theatres on March 8.
The 45-year-old director, who started his filmmaking journey with Haasil in 2002, had made quite an impact with his small budgeted yet powerful films like Saheb Biwi Aur Gangster and Paan Singh Tomar.
Dhulia's films have a recurring theme of a rebel as a hero and the director admits that he has a fascination towards such subjects.
"I have a fascination towards those in the society who have gone against it to prove that their motive were not wrong. But I am sad that there are no more such heroes left in the society. Even youngsters are not enterprising and it's not a good sign for a country," says Dhulia, who worked as a casting director on Shekhar Kapur's Bandit Queen before making it big as a director.
Dhulia is currently working on his upcoming project Bullet Raja, a thriller with Saif Ali Khan in the lead.
The director made his foray into filmmaking at a time when the industry was undergoing a transition from formula to realistic cinema. His Irrfan-Jimmy starrer 'Haasil', a love story set in the backdrop of student politics, was successful.
"When I started my career in the film industry in 2002 it was a transition phase of Indian cinema. Kaho Na Pyaar Hai was a big hit and Hrithik Roshan was the new superstar of the Bollywood.
"But that was also the time when the typical formula film was on the verge of collapse because society was changing. I made a small film Haasil and the film was appreciated by the audience and I got the courage as a creative person," he says.
Born and raised in Allahabad, Dhulia credits his success to portrayal of real life on the screen.
"I am from Allahabad and have seen life closely. I have not lived life in a superficial way. I have so many first hand experiences in life and I try to present them through my films. People love them because many have gone through such situations and they connect to it," says Dhulia.
He says he does not make films just to entertain his audience and has no qualms if they do not earn 100 crore.
"Filmmaking is a unique and tricky art form. It's not like writing a poetry or making a painting in a closed roon. It's a balance between your thoughts and producer's money and maintaining the balance is a challenge for a filmmaker. I feel cinema should give an intellectual high to the people apart from entertaining them."
PTI
Find latest and upcoming tech gadgets online on Tech2 Gadgets. Get technology news, gadgets reviews & ratings. Popular gadgets including laptop, tablet and mobile specifications, features, prices, comparison.
Entertainment
Spike Lee's son Jackson is the first Black male ambassador of Golden Globes.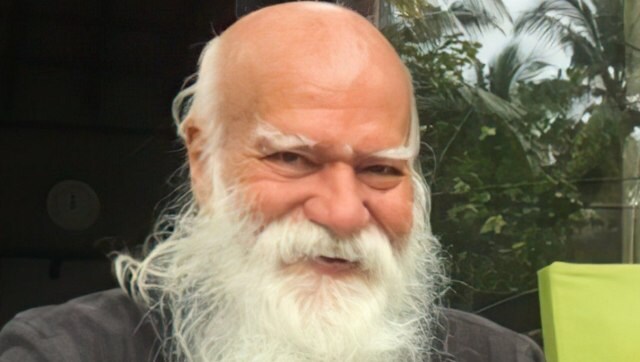 Entertainment
Satya Paul, who had suffered a stroke in December, died at Sadhguru's Isha Yoga Center in Coimbatore on Wednesday.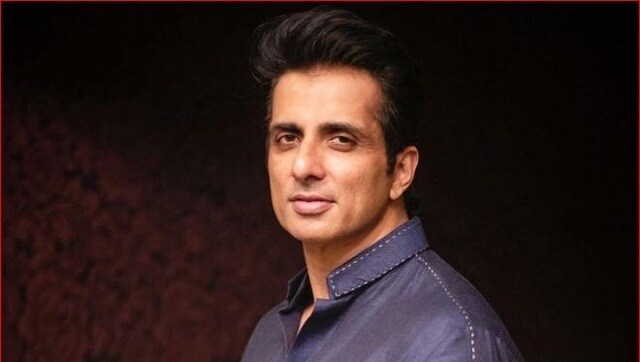 Entertainment
Sonu Sood has denied allegations of unauthorised development, saying that he has taken approval from the BMC and was only waiting for clearance from the Maharashtra Coastal Zone Management Authority.