Saba Qamar to play slain Pakistani celebrity Qandeel Baloch in Baaghi, show based on model's life
Slain Pakistani model Qandeel Baloch is going to be immortalised in a Pakistani TV serial based on her life, titled Baaghi. Saba Qamar will play the model.
Pakistani social media celebrity Qandeel Baloch had a short life but she managed to leave an impact on women, specially in the south-Asian subcontinent.
The model was murdered by her own brother in an honour-killing after his friends taunted him about his sister's transgressive behaviour. The murder exposed the rotten mindsets of people who feel threatened by the existence of a strong woman.
Baloch might not be alive today, but she is soon going to be immortalised in a Pakistani TV serial. The serial will be based on her life and will bring the issue of honour killings to the forefront. The drama is titled Baaghi and will star popular actress Saba Qamar as Baloch.
Qamar was last seen in the Bollywood film, Hindi Medium, opposite Irrfan Khan.
The show will trace Baloch's journey to stardom and also her two-year-old marriage to an abusive husband. The model's life, which was riddled with poverty and other social woes, before she turned into a social media sensation will be explored.
Two teasers of the show have already been released and they only prove Qamar's versatility in the acting field. Pakistani shows are known to be a reflection of their society sans fluff. Baaghi will also reveal malpractices that have plagued certain parts of Asia for years.
The release date of the show has not been revealed yet but it will be telecast on Urdu1.
Watch the teaser here:
Find latest and upcoming tech gadgets online on Tech2 Gadgets. Get technology news, gadgets reviews & ratings. Popular gadgets including laptop, tablet and mobile specifications, features, prices, comparison.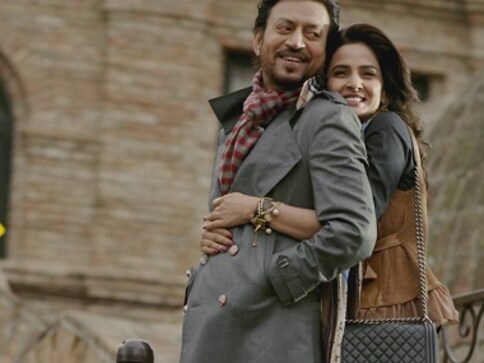 Entertainment
Irrfan Khan and Saba Qamar's Hindi Medium, which takes a comical look at the underbelly of India's education system, will be releasing in Taiwan soon
Bollywood
Hindi Medium oscillates from a satire to a social commentary so it may confuse, but it never fails to entertain.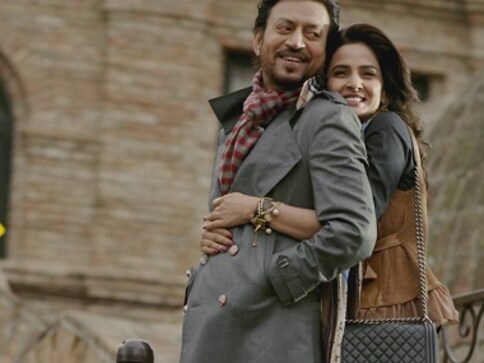 Entertainment
The achievement of Hindi Medium is that it tells us things we already know yet forces us to think about them, and has lots of fun while doing so.