Russell Simmons faces rape lawsuit for second time in three months; hip-hop artist denies all allegations
Russell Simmons says he has submitted himself to multiple lie detector tests and passed them all, thus allegations of rape against him are baseless.
Los Angeles: Hip-hop mogul Russell Simmons has been hit with a $10 million suit accusing him of rape.
In a complaint filed in Los Angeles County Superior Court on Friday, a woman identified as Jane Doe accused Simmons of raping her in his hotel room, reports variety.com. 
The complaint does not give much detail about when or where the alleged incident occurred. Simmons has been accused by at least nine women of various forms of sexual misconduct, and was sued for an alleged rape in January. He has adamantly denied wrongdoing.
The new lawsuit claims that the woman met Simmons at a concert where she was chaperoning her son. According to the complaint, Simmons invited her to an after-party. She dropped off her son with a baby-sitter before joining Simmons at the hotel where he was saying. They went to a nightclub before returning to his room.
The suit states that Simmons lured her into the room, promising that he was not interested in sex because he was dating a well-known model. Once she was inside the room, however, the suit claims Simmons said, "I am going to f- you," and that he also threatened her son. "Simmons threw her on the bed and raped her," the suit read.
In a statement, Simmons denied the claim and said he had passed a lie detector test. "I vehemently deny all the allegations made against me. They have shocked me to my core as I have never been abusive or violent in any way in my relations with women. I have submitted myself to multiple lie detector tests. I denied forced sex and sexual harassment allegations brought against me in each test; I also answered no to the question, 'Have you ever physically forced any woman to have sexual intercourse?' I passed all of the lie detector tests."
Entertainment
Jubin Nautiyal, who celebrates his birthday today, spoke about the "bad political front" in Uttarakhand in connection to the COVID-19 crisis.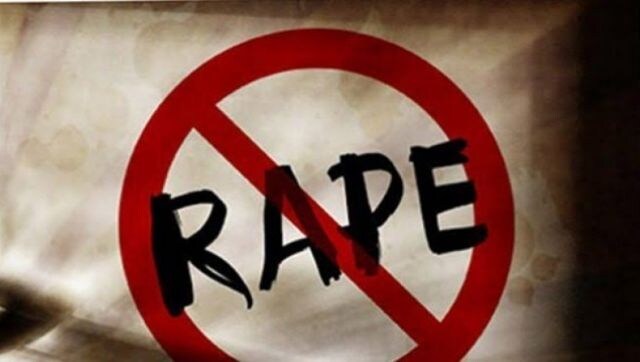 Entertainment
The actress in her Facebook post also claimed that she sought help from law enforcement agencies but failed to get justice.
Entertainment
"It's not a Garrix song with Bono doing the vocals and The Edge playing guitar. Everybody has contributed as much to the final song," Martin talks about collaborating with his childhood idols for 'We Are The People,' the anthem of UEFO EURO 2020.