Roman Polanski's rape case: Third woman alleges director sexually victimised her at 16
Robin M. has come forward, alleging that Roman Polanski 'sexually victimised' her in 1973 after hearing Samantha Geimer's plea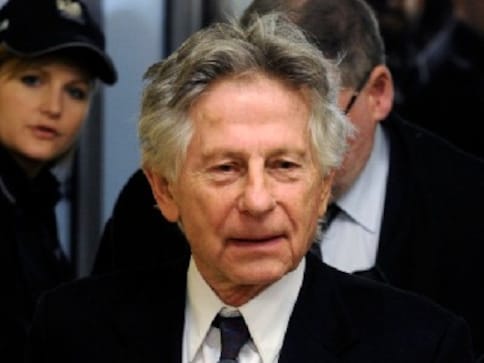 Los Angeles: A 59-year-old woman has accused director Roman Polanski of sexual assault conducted in 1973 when she was a 16-year-old minor, 40 years after he went on the run for raping a 13-year-old girl.
The woman identified as Robin M. and her attorney Gloria Allred in a press conference on Tuesday, said it happened in South California and the allegation was reported to law enforcement early this year, Xinhua news agency reported.
"The day after it happened, I did tell one friend Polanski had done that to me," Robin said in a statement. "The reason with this exception that I kept it to myself is that I didn't want my father to do something that might cause him to go to prison for the rest of his life."
The blond lady in a silver dress said at the press conference that she decided to come forward because of Samantha Geimer, a sexual victim of Polanski in the 1977 case. Robin said she wanted the criminal case against Polanski to end so she and her family can move on.
"This infuriated me," Robin said. "I am speaking out now so that Samantha and the world will know she is not the only minor Polanski victimised."
The new allegation emerged 40 years after Polanski pleaded guilty to unlawful sexual intercourse with 13-year-old Samantha Geimer in 1977. The famous director fled the country before he was to be formally sentenced.
The 83-year-old currently lives in France as a fugitive, while his attorney seeks to dispose of the case so he can travel without fear of arrest, but a ruling on that request is still pending by judges of the Superior Court of Los Angeles County.
Polanski's attorney on Tuesday blasted Allred for interfering in his efforts to resolve the director's 40-year-old rape case.
"If you have a position, you come to court and you file it," attorney Harland Braun said. "Why have a news conference? The only purpose is to generate publicity and maybe try to influence a judge."
Braun revealed that he had talked to Polanski about the latest claim, and the director said: "I don't know what this is about. What could this be? It's just unbelievable."
Polanski is the author and director of many famous movies, including Rosemary's Baby, Chinatown and Pianist. Polanski won the Academy Award for Pianist in 2003, an award that he was prevented from collected due to the arrest warrant that was out on his name.
However, Polanski never got the award for fear of being arrested after stepping onto US territory.
Entertainment
The woman had worked with Roman Polanski when she was a teen.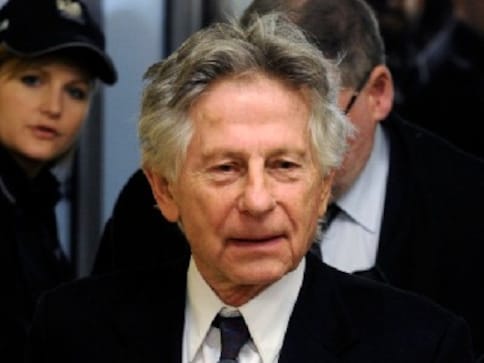 Entertainment
Filmmaker Roman Polanski revisited Zurich, the place where he was arrested from for drugging and raping 13 year old Samantha Geimer in 1977.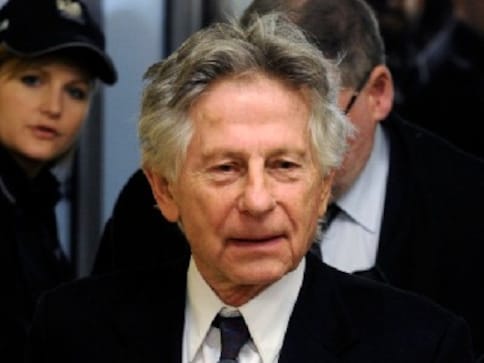 Entertainment
This is the fifth case where the Oscar-winning director Roman Polanski has been accused of sexual-assault charges on minors.