Roman Polanski says he has no 'intention' of joining Cesar Academy's general assembly meetings
France's Academy of Cinema Arts and Techniques is undergoing a major reform drive following an outcry regarding its gender inequality and lack of diversity
Director Roman Polanski will not be participating in an upcoming general assembly for France's Academy of Cinema Arts and Techniques. The decision, which was announced on Friday, comes in the backdrop of the controversy over moves to invite him back as an unelected member.
A statement sent to news agency AFP by Polanski's representatives stated that despite holding a deep respect for the work of the Cesar Academy, "Roman Polanski has never participated in the general assembly meetings and has no intention of doing so in the future."
The statement added that Polanski had never intervened in any manner in the decisions of the academy. France's Academy of Cinema Arts and Techniques is undergoing a major reform drive following an outcry regarding its gender inequality and lack of diversity.
The body recently saw its first-ever democratic election by 4,313 members of a gender-balanced general assembly for the Association for the Promotion of Cinema (APC). When the results were announced, the new members were surprised to see that they were to be joined by 18 "historic members" who had exercised their right to remain under the old statutes of the APC, which are yet to be reformed.
Two-thirds of the new members put out an open letter condemning the move.
The reforms being sought by the academy, included signatories like Bertrand Tavernier, Bérénice Bejo, Leïla Bekhti, and Michel Hazanavicius, who all complained of the lack of democracy in the institution and had said that the founding statutes of the Cesar had not changed for a long time.
Entertainment
Titled Michael, the Lionsgate film comes from producer Graham King, who earlier backed Bohemian Rhapsody that earned Rami Malek an Oscar for best actor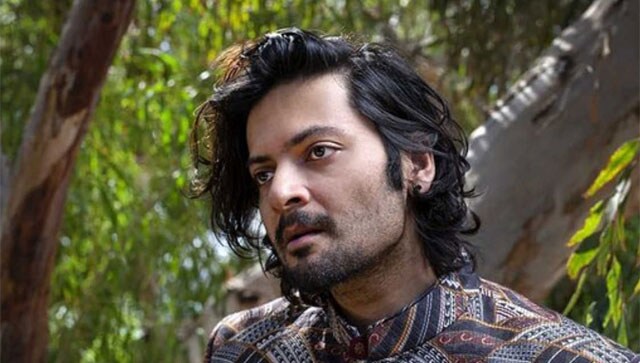 Entertainment
The film was shot during the small respite of time of covid lockdowns in late 2020 and is currently in post production
Entertainment
'Aslan' singer Christy Dignam is currently receiving palliative care at home, his family issued a statement and also requested for privacy at this hour. Their statement read- "As always Christy's health has been and is our priority. It has been a tough road for us all but mostly Christy."