Rock On 2 trailer: Shraddha, Farhan are passable but there's no such Magik to Relive
Shraddha Kapoor is possibly the only novel thing about the Rock On 2 trailer.
Shraddha Kapoor is possibly the only novel thing about the Rock On 2 trailer.
The trailer begins eight years since the band Magik performed together and the journey of this sequel shows each member's wish to Relive the Magik (also the film's tag line).
We wish we could tell you more about this trailer, but there isn't much to say. The story seems to be predictably overdone, the only difference being the entrance of a female vocalist (Shraddha Kapoor) in the band.
They go through their regular hiccups: forming the band again eight years later, them being out of practice, self-doubt etc. But this trailer of Rock On 2 is told from Shraddha Kapoor's point of view. Perhaps she is the link that brings everything together, much like Prachi Desai in the first film.
However, we're not sure the kind of preparations Kapoor went through for this film, because it seems like she thinks rock music is merely about running and jumping around like she's just taken an adrenaline shot.
The music is nothing to write home about (watch out for Firstpost's music review), and a lot of screen time is spent trying to get the band members back together.
Maybe this wouldn't all seem so repetitive if the second movie took a more different approach to rock music. Sure, a band member (Luke Kenny) passes away in the first film, but instead of focusing on the intensity of maintaining a rock band, maybe a little humour would have gone a long way. We wish we could see more of Shashank Arora (of Titli & Brahman Naman fame), who is a stellar actor, in this trailer.
There's an audition scene with Shraddha Kapoor which seems so flat that it would not be missed if someone decided to chop it out of the film. Everyone else has no new dimension to their characters, barring more facial hair.
Let's hope Rock On 2 proves us wrong, and actually ends up being engaging. However, if this trailer is anything to go by, looks like the sequel is in treble.
Watch the trailer here:
Entertainment
Directed by Mahesh Manjrekar, Antim is described as a "gripping tale of two powerful men" with polar opposite ideologies
Entertainment
Raksha Bandhan, which went on floors in June, marks the second collaboration between Akshay Kumar and Aanand L Rai after Atrangi Re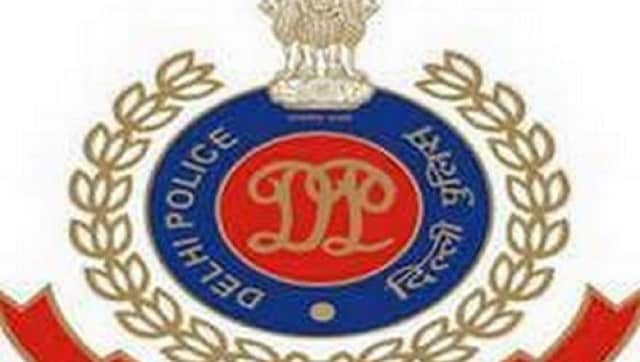 India
A criminal case has been registered at the Vasant Kunj North police station under relevant sections and the investigation is underway