Roaul Coutard, French New Wave cinematographer passes away at 92
Roaul Coutard is best known for collaborating with Godard on the iconic Breathless.
Raoul Coutard, the renowned cinematographer who worked with directors including Jean-Luc Godard and François Truffaut during the French New Wave movement, died Tuesday aged 92, his family told AFP.
The Frenchman shot some of the biggest French films of the second half of the 20th century, including Breathless (1960), Contempt (1963), Pierrot le Fou (1965) and Jules and Jim (1962), along with 'Z' alongside Greek director Costa-Gavras.
Born in Paris on 16 September 1924, Coutard was a sergeant in the colonial infantry during the Indochina War, commanding a section in Laos before becoming an army photographer and then, while still in Southeast Asia, a photographer for Paris Match and Life magazines.
It was there that he met French filmmaker Pierre Schoendoerffer, with whom he collaborated on his first films including The Devil's Pass (1958) and Ramuntcho (1959).
But it was with the film Breathless -- a collaboration with Godard -- that he began to break new ground, marking the start of the New Wave movement.
The cinematographer became famous for his work shot with a handheld camera and his use of natural light, causing controversy within the profession at the time.
"The images were not polished, union rules were not respected and I was doing both lighting and framing, which was not done at the time at all," he said.
Suffering from a long illness, Coutard lived for several years close to Bayonne in the Basque Country region of southwest France and died at a clinic on Tuesday night.
Entertainment
With 2.6 minutes of screen time on average per film, tobacco gets an exposure equivalent to six advertising spots, the survey, based on 150 films, examined.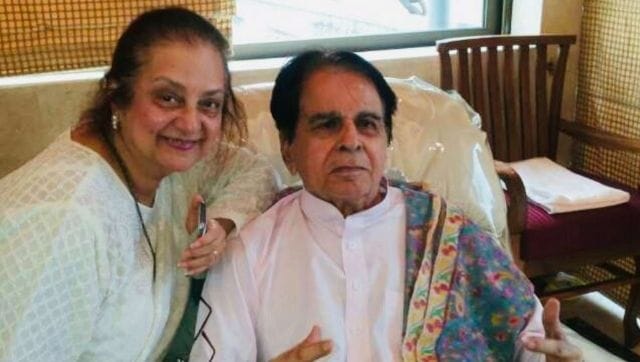 Entertainment
Family members said that while Dilip Kumar was fine, the decision to hospitalise him was taken as a "precautionary measure."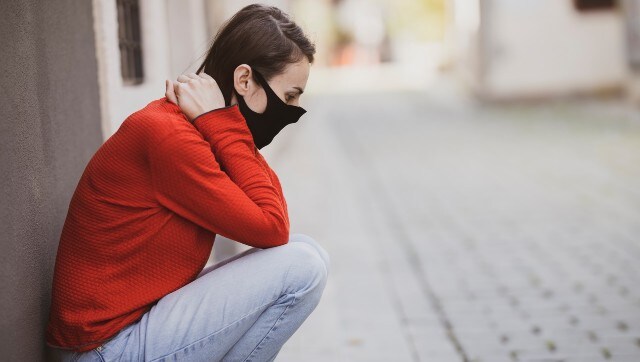 Health
The WHO says that a few positions are likely to reduce breathlessness.