Rizwan Siddiquee, celebrity lawyer arrested in Call Details Record scam, released on Bombay HC's order
The Bombay High Court, on 21 March, ordered the release of celebrity lawyer Rizwan Siddiquee who was arrested in the infamous Thane Call Details Record (CDR) scam, in which names of several celebrities have tumbled out.
Mumbai: In a huge embarrassment for the Maharashtra government, the Bombay High Court on 21 March ordered the release of celebrity lawyer Rizwan Siddiquee who was arrested in the infamous Thane Call Details Record (CDR) scam, in which names of several celebrities have tumbled out.
Also read: Call Data Records scam: From celebrities served summons to probe so far, all you need to know
Siddiqui, arrested by in Thane on 16 March and remanded to custody till 23 March (Friday), was ordered to be released by Justice SC Dharmadhikari and Justice PD Naik by "Wednesday 5 pm".
"They (police) have acted in a high-handed manner and failed to follow the due process of law," the bench observed, and also directed the state government to inquire into the police action and act against them if they were found to be wrong in the episode.
The court order came on a habeas corpus plea filed by the lawyer's wife, Tasneem Siddiquee, challenging his arrest in the CDR scandal.
"I had full faith in the judiciary. You can check the court order... If they found the police action against me fair or not," Siddiquee said briefly after he was released from police custody on 21 March.
The court also found that while Siddiqui had been served a notice on 15 March to remain present on 17 March at 11 am for investigation, he was arrested even before he could present himself before police.
Meanwhile, investigation into the CDR scam has thrown up some more names of celebrities including National Award winning actress Kangana Ranaut, who reportedly shared the number of actor Hrithik Roshan, who she claims is her former boyfriend, with Siddiquee.
The celeb lawyer also represents acclaimed actor Nawazuddin Siddiqui who was summoned last week for the CDR probe. Besides, the name of actor Jackie Shroff's wife Ayesha Shroff has also come up after she allegedly shared the number of her business partner and Bollywood actor Sahil Khan with Siddiquee, according to the investigators.
They said the motives behind the sharing of these numbers is being investigated and do not rule out the possibility of some more big names cropping up in the future.
The entire CDR scandal, which erupted in late January, made national headlines after the arrest of India's first woman private detective, Rajani Pandit, in early-February.
Pandit and at least four other accused were booked for acquiring the CDRs, telephonic conversations records and other valuable information illegally for selling to clients, with the racket reportedly flourishing undetected since nearly five years now.
The investigators also suspect the sensitive information may also have been used for blackmailing or extortion purposes and are focusing the probe on her clients and contacts, unscrupulous employees of some mobile service provider companies and even the involvement of some police personnel in the racket.
Thane Police Commissioner Parambir Singh has already made it clear that the investigations will span across other states with suspicions of blackmail and extortion of politicians, businessmen, industrialists, and personalities from the film and glamour world.
(Inputs from IANS)
Find latest and upcoming tech gadgets online on Tech2 Gadgets. Get technology news, gadgets reviews & ratings. Popular gadgets including laptop, tablet and mobile specifications, features, prices, comparison.
Entertainment
Zohra Segal's film Neecha Nagar, the only Indian film to ever win the Palme d'Or, released today in 1946.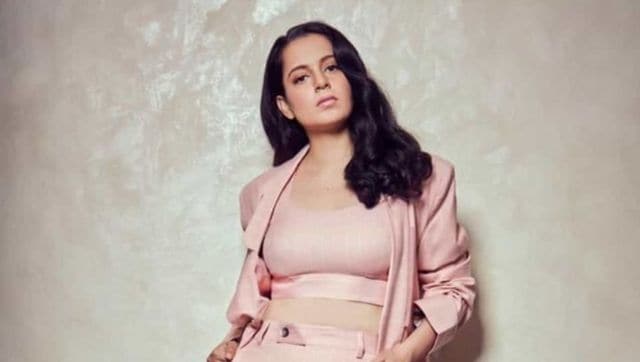 India
The bench noted that in cases of similar illegalities in buildings close to Kangana Ranaut's, the BMC had waited for several days to carry out the demolition.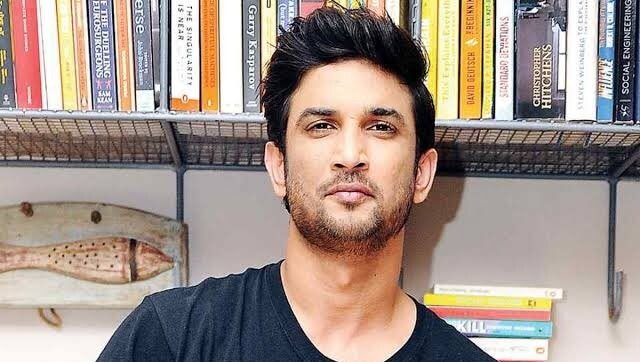 India
The lawyer alleged NCB is conducting a "fashion parade" of Bollywood stars to divert media attention from the probe into Sushant Singh Rajput's death