Rihanna makes TV debut with Bates Motel; plays Marion Crane from Alfred Hitchcock classic
Rihanna has been cast to play the famous shower scene victim in the final season of Bates Motel.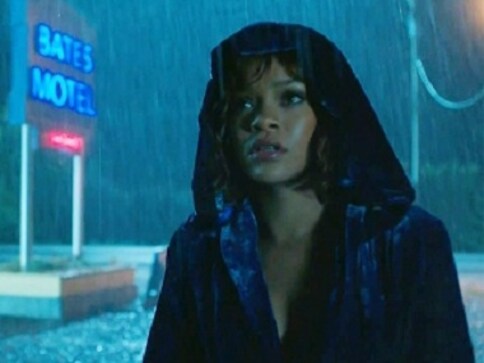 Rihanna made her television acting debut on this week's episode of Bates Motel — and it's going to leave the RihannaNavy wanting more.
The 29-year-old singer actress plays Janet Leigh's iconic Psycho role, Marion Crane, in the fifth and final season of the thriller series. In the film Psycho, which serves as the loose inspiration for the series, Marion Crane checks into the Bates Motel, where she has the misfortune of crossing paths with motel owner Norman Bates.
Her shower scene — where she gets stabbed to death — has become one of film's most iconic. Here's Jane Leigh's Marion Crane in Hitchcock's famous film:
In this version, viewers were introduced to Rihanna's Marion as she and her lover Sam Loomis (played by Austin Nichols) are together in a bedroom.
About how much Rihanna's Marion will match her iconic original, executive producer Carlton Cuse said, "We traverse back and forth through some of the mythology, so people who know the movie will be entertained."
About Rihanna's role, Cuse said that she "is playing a wholly different character than herself or her persona," he says. "She did a great job and came up with a performance that was really special. I'm excited to have people see what a good actress she is."
The singer's appearance was not a typical casting move. After the producers read that she is a Bates fan in a Vanity Fair story, Cuse decided to ask if she would be interested in the role.
"We wanted to thrust the iconic role into a contemporary spotlight and redefine it in a meaningful and exciting new way. We also heard Rihanna was a fan of the show, and we were huge fans of hers, so it was the perfect collision of creativity and fate," Cuse said in a statement.
Apart from the Bates Motel, Rihanna will also appear in Valerian and the City of a Thousand Planets and Ocean's Eight.
Entertainment
Instead of the advertising executive played by Cary Grant in North By Northwest, Inaam Dus Hazaar has Sanjay Dutt playing a paltry salesman, who lives with his uncle and mother, and dreams bigger than his uncle would like him to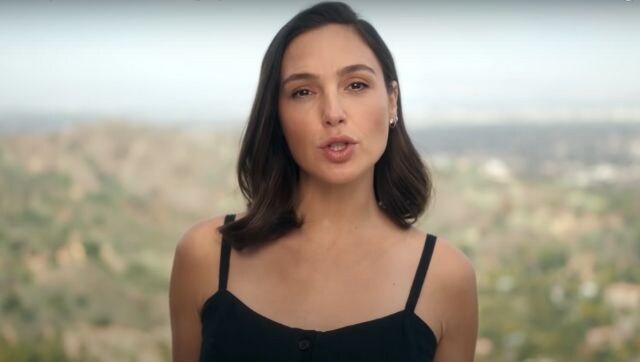 Entertainment
The original movie, considered a masterpiece by legendary filmmaker Alfred Hitchcock, was about a former thief who must prove his innocence after being suspected of returning to his former occupation.
Entertainment
Many aspects of Rear Window (1954) ring even truer in an era in which rising authoritarianism and the ubiquity of social media, combined with pandemic-enforced isolation, is pushing us more and more into the once socially dubious roles of the lurker, the invisible spectator in the dark.